The Nine Circles of Hell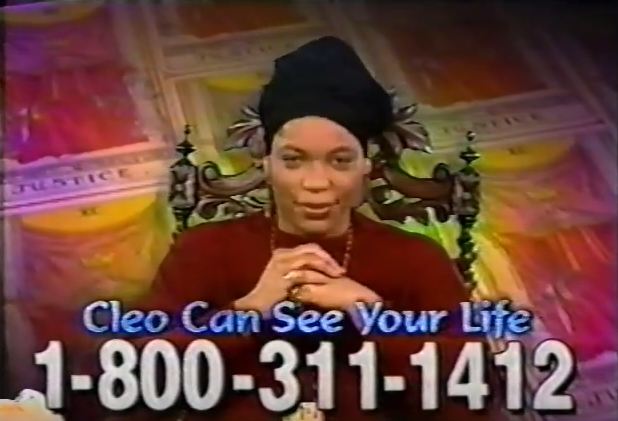 ^me, at every wedding I've been to, 5 cocktails in, giving unprompted astrology advice to my entire table while we wait for entrees to be served
First Circle (Limbo)
Beyond the fact that you don't know a single other wedding guest and you didn't get a plus one, you realize you're at the clear reject table, furthest from the head table, all views blocked by a column. Your table mates: a middle school field hockey coach, a foreign couple the groom met during study abroad who won't stop groping each other, the blacklisted uncle who's a sexual offender and was allowed to attend last minute, and someone who is intermittent fasting and would like to educate you about its benefits.
Second Circle (Lust)
For those of you who are single, welcome to the human cattle auction. This is prime animal behavior, a quintessential lesson in supply and demand. It's like freshman year orientation but everyone's better dressed, the guys have less hair, and the girls have more stranger danger. Mothers play tribune for their single sons' plight, while dads start slipping their daughters' dowry on bar napkins to every acceptably handsome men with stable finance jobs. 
Third Circle (Gluttony)
If you want to discuss absolute feats of human spirit and body, watch how many jumbo cocktail shrimp one can eat when they're unlimited and you're not paying $4.50 a pop at an overpriced raw bar. 
Fourth Circle (Greed)
Open bars speak for themselves in the Fourth Circle; if you want to cause a coup d'etat staged by your guests, make it a cash bar and watch the public dissident unfold and the generosity with wedding gifts sharply tail off.
Fifth Circle (Anger)
Tally up how much you spent on the flights, hotels, ubers, drinks, dinners, outfits, and wedding gifts. Multiple by the number of weddings you have this year and then subtract the total from your salary after taxes. See: anger.
Sixth Circle (Heresy)
If you are one, a mix, or all of the below, you will be getting a microwaved bag of Green Giant Green Beans as your entree: vegan, paleo, gluten-free, dairy-free, low sodium, low sugar, no carb, nut free, keto, intermittent fasting, or if you're into cross-fit. You'll all be sat together next to a trough full of steamed green beans.
Seventh Circle (Violence)
Do not do anything to disrupt the bride at any point before the dancing potion of the wedding. She hasn't eaten any carbs or sugar in last 3 months and has spent the last 25 years romanticizing this single day. Her seeing Uncle Bill wearing a "Make America Great Again" hat in a highly photographed seat in the first aisle could send the entire wedding spiraling into the gym scene from Carrie. 
Eight Circle (Fraud)
The priest asks if anyone objects. There is silence. But you explicitly heard Aunt Gail screeching at the rehearsal dinner after a few glasses of Pinot that the bride was settling and they'd be divorced in a year. Introducing your newest resident of circle number 8, Gail from Grand Rapids, Michigan.
Ninth Circle (Treachery)
The first dances end, the band starts up that jarring "I Gotta Feeling" by the Black Eyed Peas, and the lead singer calls everyone to the dance floor. Only if you have a severe physical handicap are you allowed a pass here. You opt out and head to the bar, saddling up next to a guy chain smoking. He introduces himself as Lucifer and tell you he invented online dating: Welcome to Hell.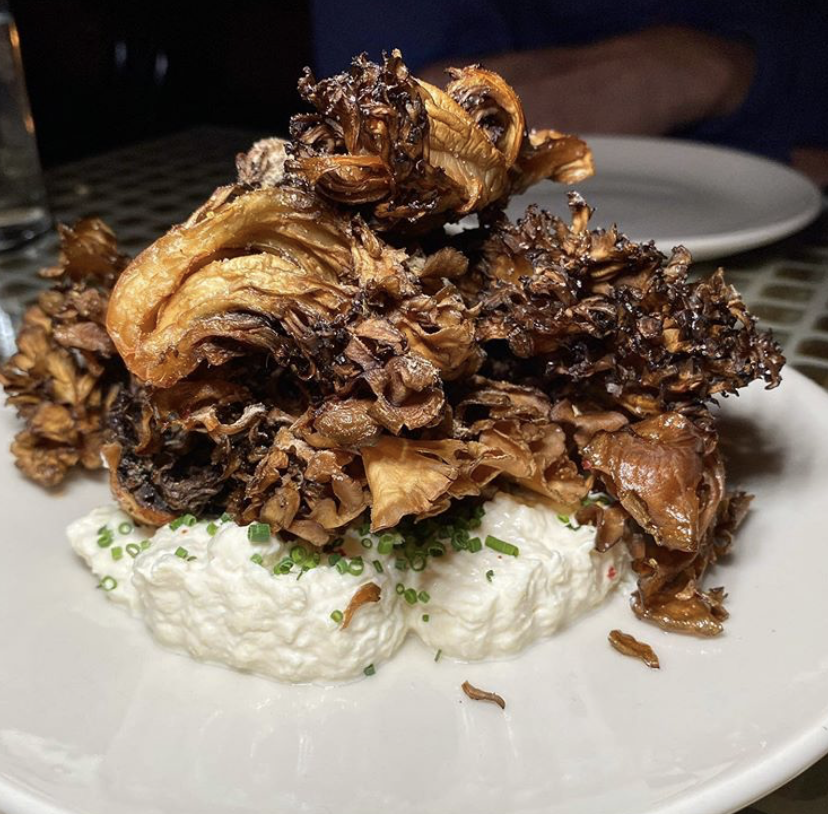 Canary Club's Maitake Mushroom and  French Onion Cloumage with chives, gruyere cheese, and caramelized onions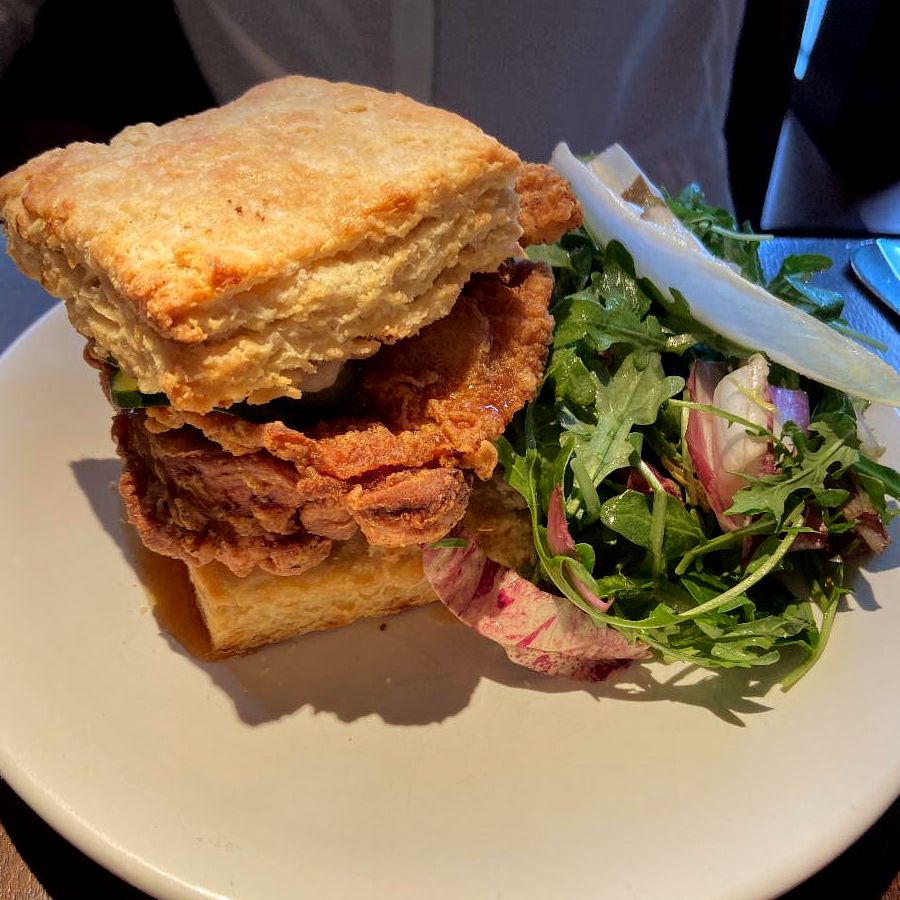 Simon & The Whale's Fried Chicken Sandwich with spicy honey, picked cucumber, and a buttermilk biscuit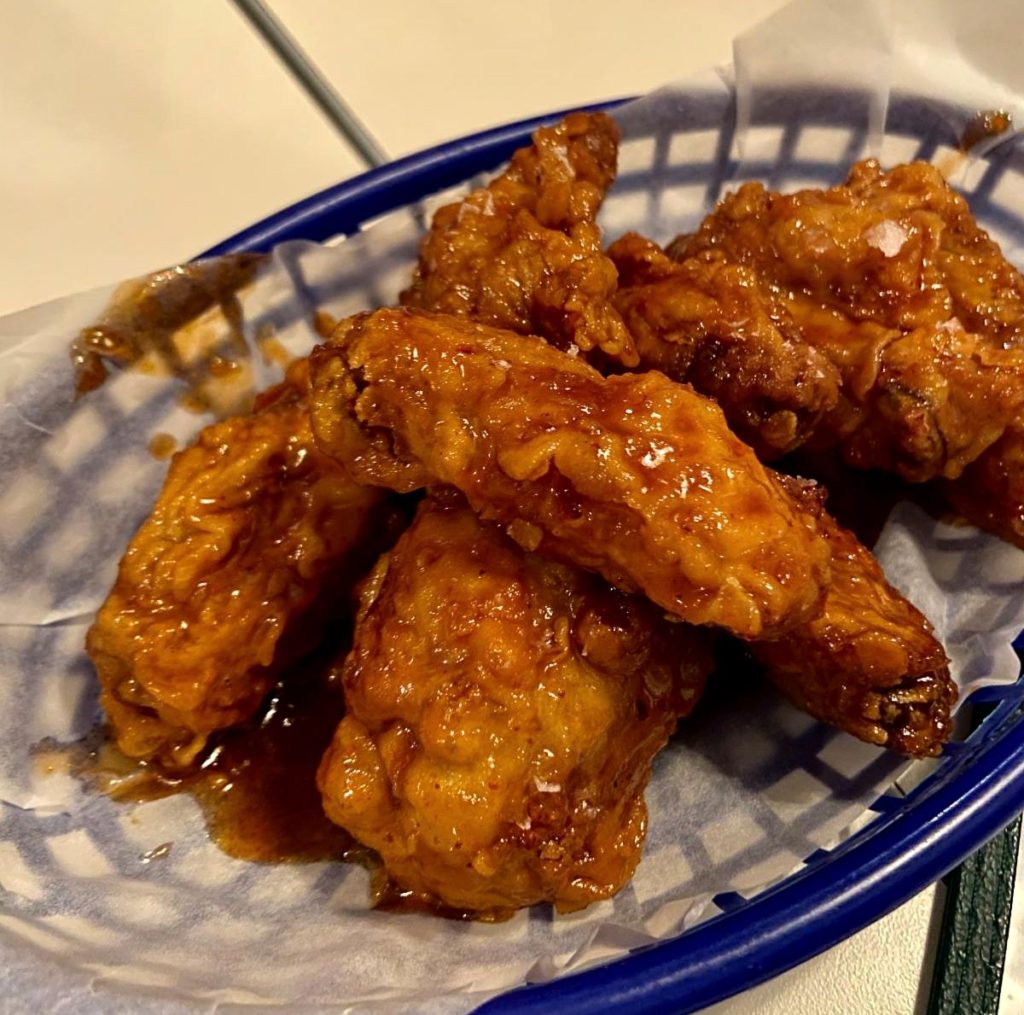 Golden Diner's Korean Fried Chicken Wings tossed in garlic kochujang glaze and served with picked dikon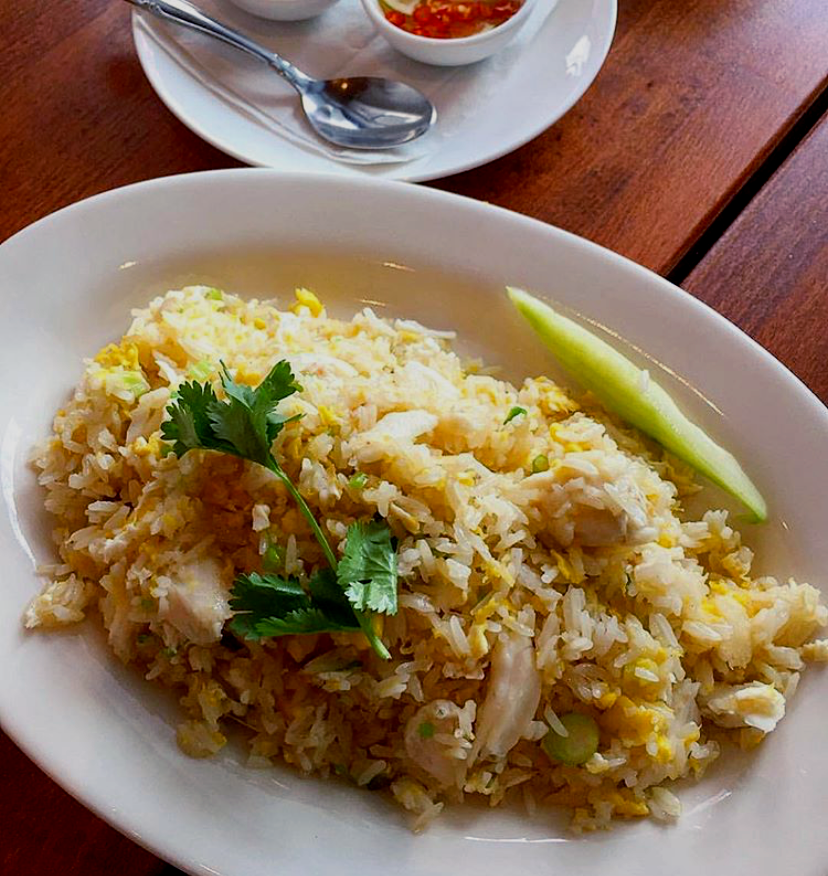 Fish Cheeks' Crab Fried Rice with crab, rice, egg, scallion, cilantro, cucumber served with nam jim seafood, and prik nam pla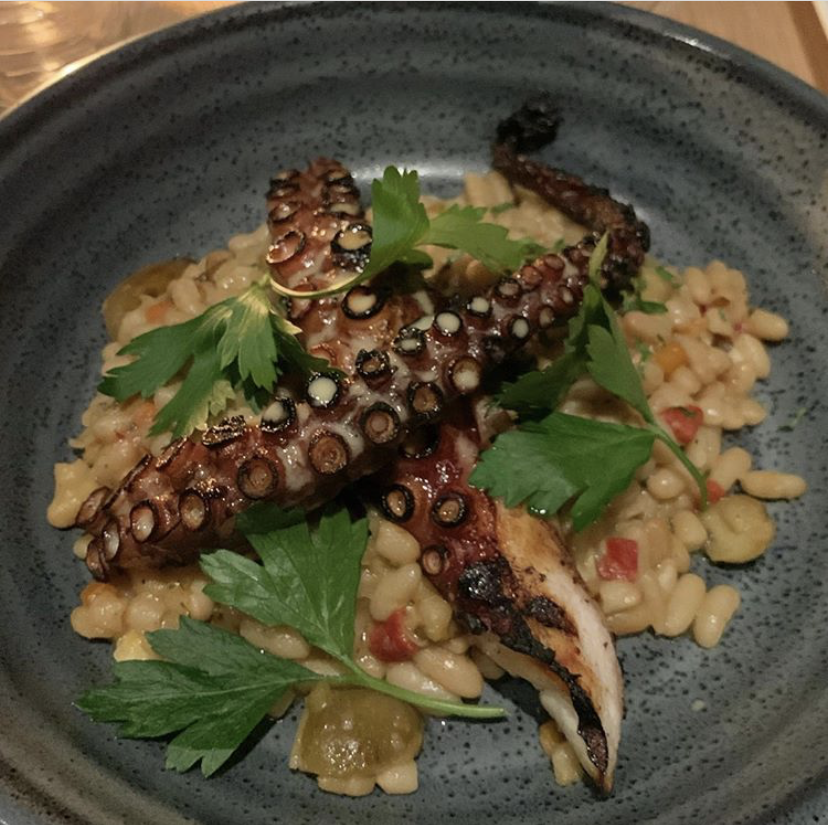 Asset's Grilled Octopus with rice beans, charred godard olives, piquillo peppers, and citrus emulsion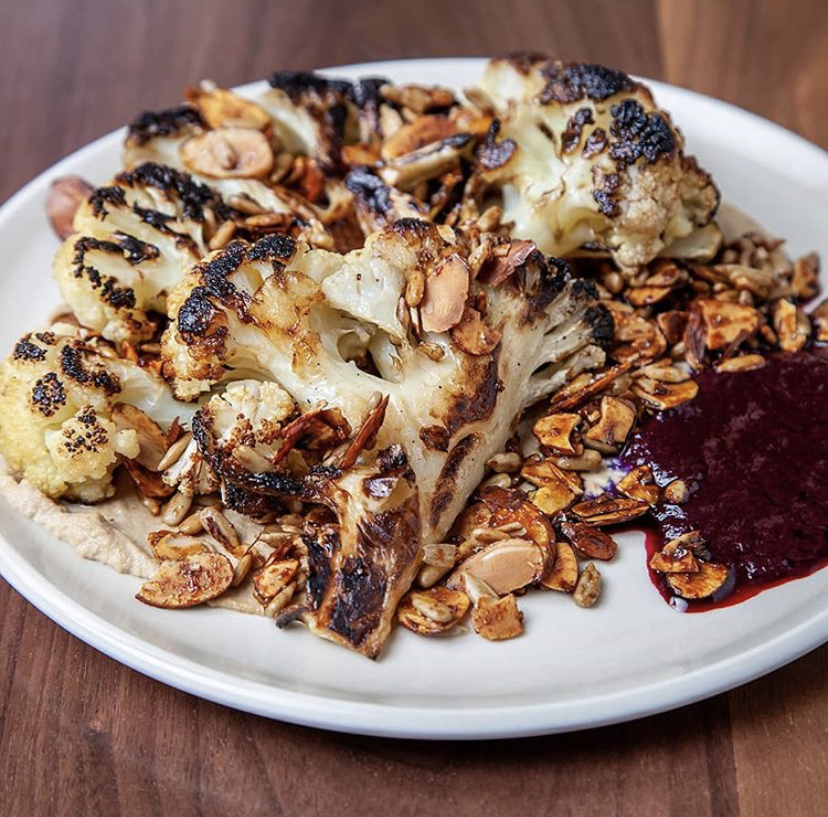 232 Bleecker's Charred Cauliflower with concord grape and sunflower butter