To help the cause, here's a city-wide cheat guide when you're stuck having to plan the date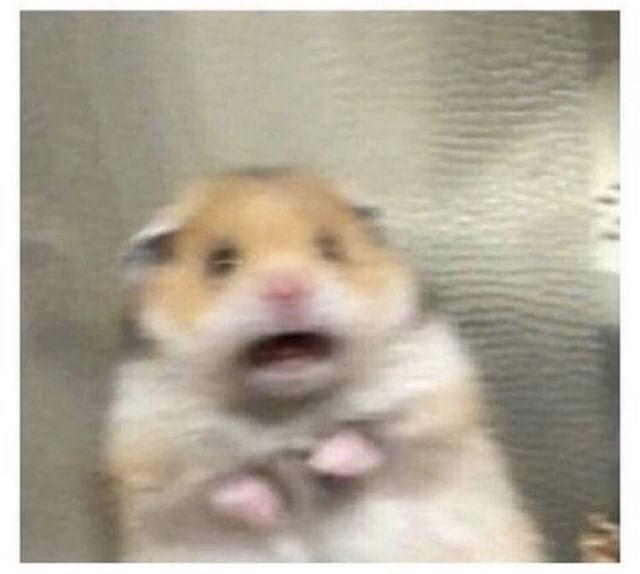 So you've matched on an app, stomached some small talk, and one of you drops the incredibly exposing "We should get a drink sometime." The conversation survives without an immediate ghost, and then comes the, "Where do you want to go?"

The spot you recommend will insinuate an incredible amount about you to your date. Additionally, while a bar may be tried-and-true and one of your favorites, you have to think about the evening on the whole and what's in the vicinity. First, you need to begin the evening somewhere solid and *just* bustling enough so its not too intimate. You do not want to come off as someone who is 1) looking to get married by date #3 2) going to cut your date's face off and wear it at the end of the evening.

Let's say the evening is going great, so you'll want to tack on another spot nearby, a bit more cozy, a bit more romantic…is romantic even something we do anymore? Tabling that thought – let's go with the less committal word "personal". 

So after a drink at this second bar, you're now a few hours in and you need some food so you don't black out and go on some drunken diatribe about the Spanish Inquisition. Because that happens to other people, right? Well this is time to flex your muscles with your neighborhood food knowledge. 
If you've made it this far…well the evening is in your hands, my friend. Getting yourself to this point heralds some sense of accomplishment so while I can't help with the date itself, here are some easy date line-ups to start off on the right foot.
West Village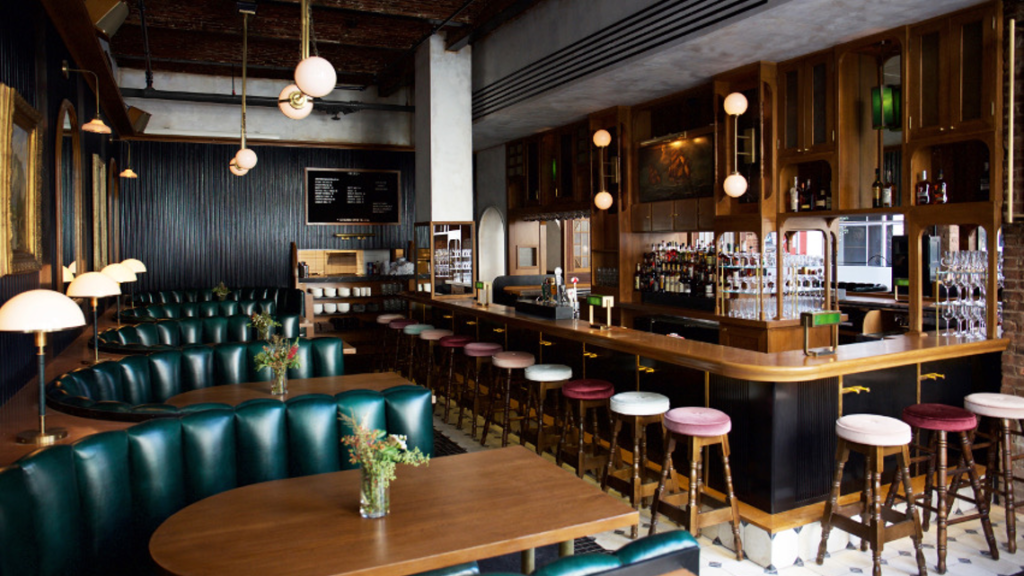 Stop #1:The Spaniard – at times it can be bro-y, but is casual and fun enough without compromising quality
Stop #2:Highlands – a great whiskey bar that is still well traveled but less of a frat den than the Spaniard
Stop #3:Joseph Leonard – a WV staple – don't miss out on the sriracha brussels sprouts
Lower East Side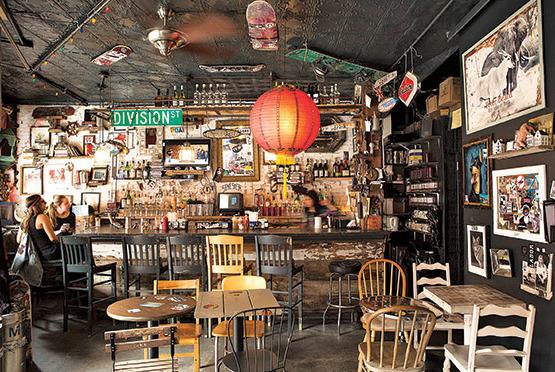 Stop #1:Forgtmenot – a neighborhood staple with killer watermelon margaritas and a quirky laid back vibe
Stop #2:Bar Belly – a bit more of an intimate space, they give you endless truffle popcorn with your craft cocktails
Stop #3:Dudley's or The Flower Shop – Dudley's is a tried-and-true casual Australian cafe and the The Flower Shop has an incredibly done 70s vibe and doubles as an amazing bar scene
East Village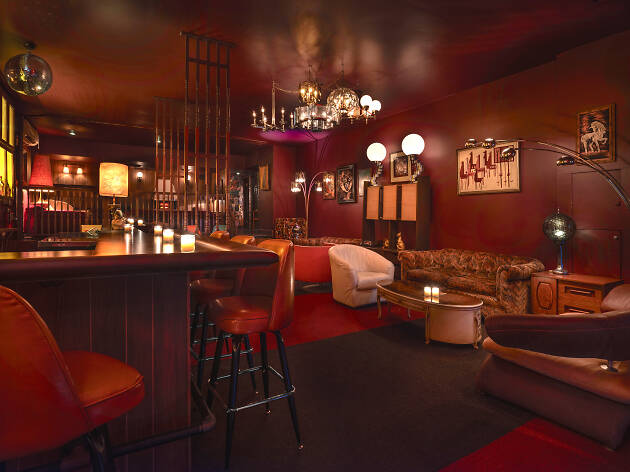 Stop #1:The Wayland – IMO the best bar in the EV, the cocktails are top-notch and the vibe is ideal for an relaxed date spot
Stop #2: Joyface – A darker, more intimate spot, this newer bar has old school board games and is one of the best recreated decade bars I've seen – it's like being transported right to 1970
Stop #3:Bob White – there are many schools of thoughts around this but Bob White is regarded by many as the best fried chicken the city. See for yourself…
Upper East Side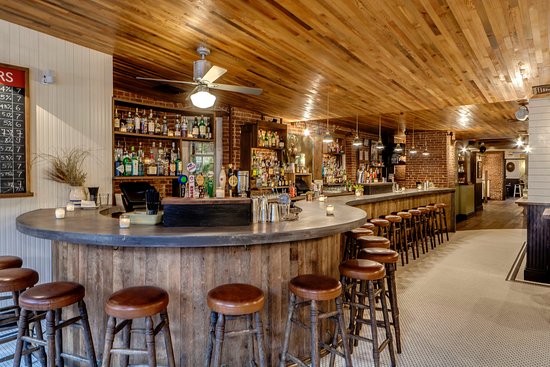 Stop #1:Bondurants – usually a fairly bumping spot, this is a well-know haunt that isn't too intimate but a good place for a first round
Stop #2: The Penrose – for a bit more of a romantic vibe, the Penrose is a dependable option with great cocktails
Stop #3: Uva – a mainstay Italian spot with a varied menu, they also have a late night additions until 2am if your night takes you that far…
Nolita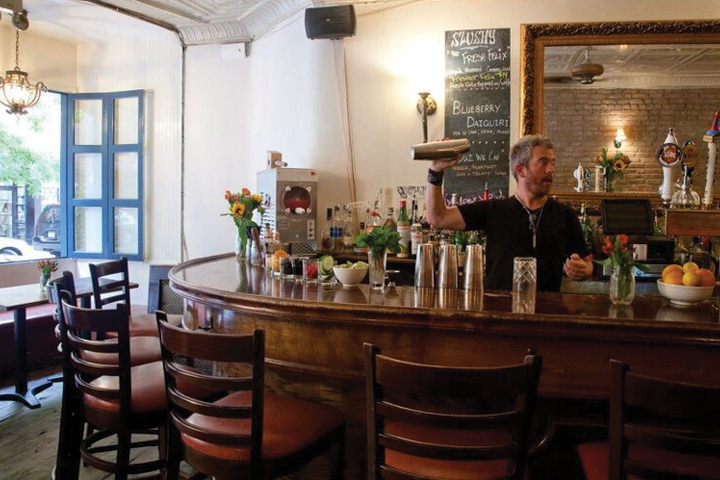 Stop #1: Mother's Ruin – while they try to push their alcoholic slush, the real draw is the no-frills but still elevated cocktail vibe this busier spot nails
Stop #2: YN – a wine-focused bar that's on the tinier side but will allow you to have a more personal conversation
Stop #3:Cafe Habana or Tacombi – both equally popular, Cafe Habana serves up incredible Cuban food while Tacombi is known for their high quality tacos
Williamsburg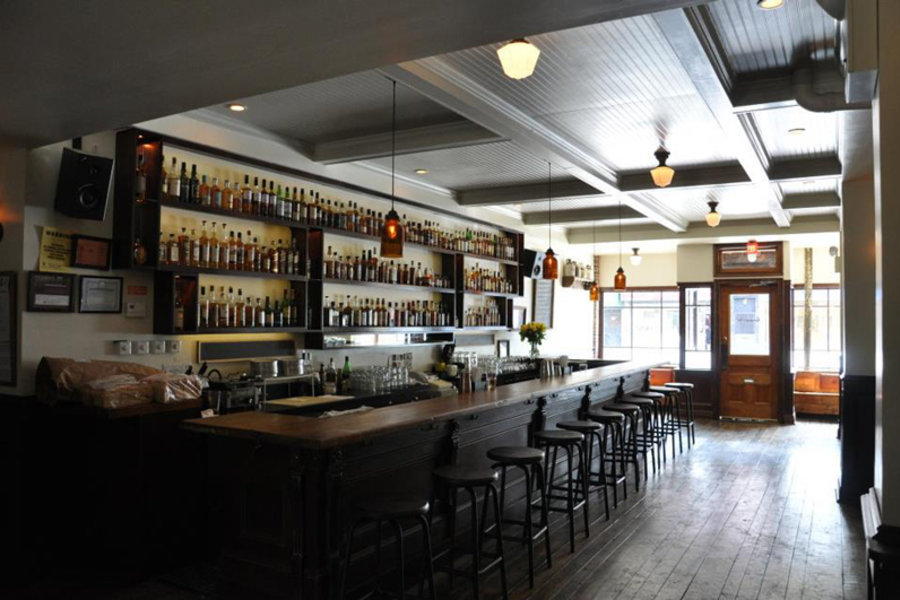 Stop #1:Noorman's Kil – one of my hands down favorite bars in the city, they have an incredible selection of bourbon and the bar itself is a total gem
Stop #2: Options: Bushwick Country Club, The Starlight, Barcade – three excellent dive bars with their own weird personality, each is its own home run
Stop #3:Lighthouse – the food here is fabulous, super fresh and a bit healthier, in a space with an unpretentious vibe
Prospect Heights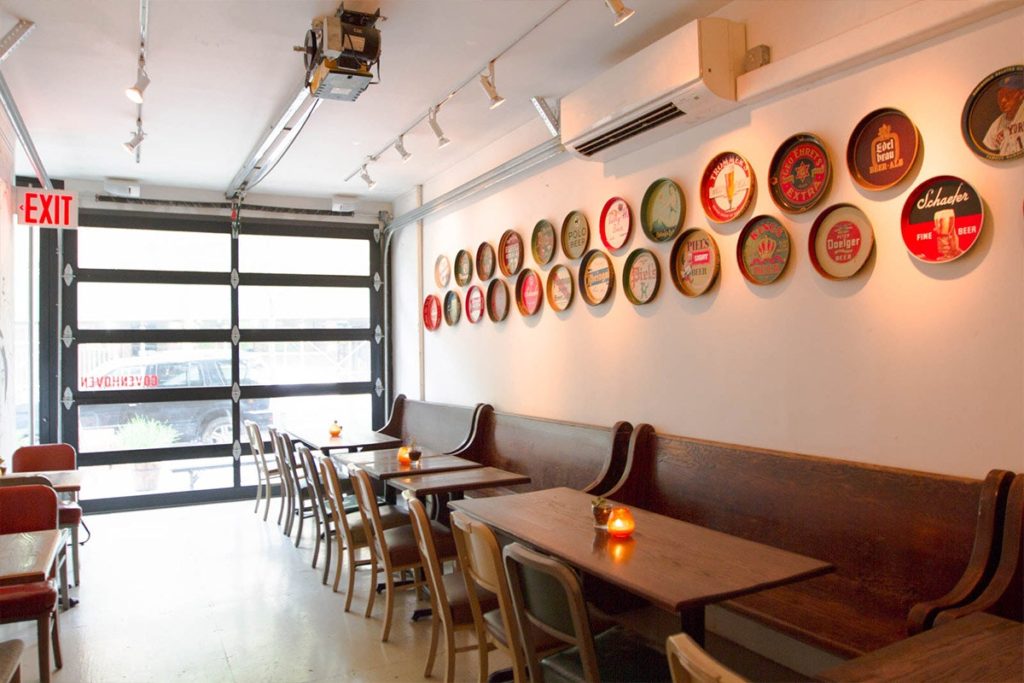 Stop #1:Sunshine Co – a trendy but casual cocktail bar with great drinks and some solid snacks
Stop #2: Covenhoven – a mom-and-pop Brooklyn beer bar with 16 taps, a grassy backyard, and over 250 in-house beers
Stop #3:Barboncino – from what I've been told from locals, this is the best brick-oven pizza spot in New York City…so if that's not enough of a pull…
Upper West Side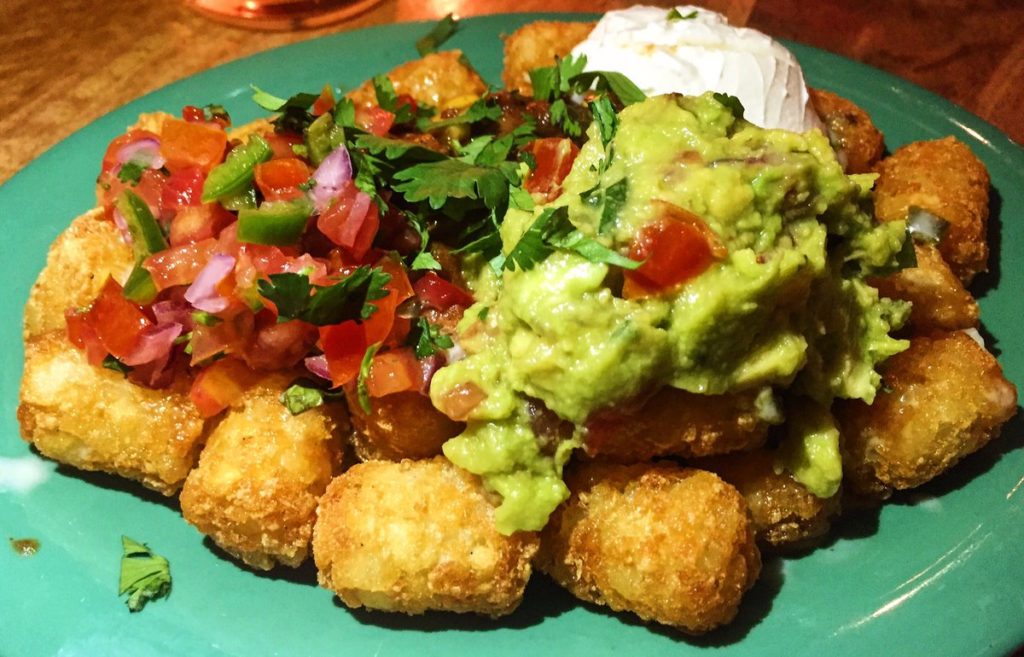 Stop #1:Lilly's Cocktail and Wine – a very relaxed and open format bar with great cocktails and a solid wine selection
Stop #2: The Owl's Tail – a small but casual cocktail bar that feels more or less like someone's living room.
Stop #3:Playa Betty's, Chirping Chicken, Red Farm – So in a close vicinity you have very dependable Mexican, Fried Chicken, and Dim Sum – take your pick