Vegan restaurants that will make you feel shame for ever making fun of vegans
Much to the chagrin of my carnivorous family, I'm sadly one of those miserable dinner dates who doesn't eat meat. The circumstances behind the shift are admittedly odd and multifaceted. It all began when I went to Germany in 2017 for the Berlin Marathon and Oktoberfest. For anyone who has been to Germany, the country only sources vegetables that can serve as decoration for meat, i.e. radishes. After two weeks of solely existing off of rotisserie chicken, my body was in shock and visibly swollen (I know…tell me more, right?). At the same time, then-Celtics Point Guard Kyrie Irving was still revered by the city of Boston and I was planning to marry him. Bleacher Report then did a piece about Kyrie being vegan and well, I became vegan…as one does? Yes…I had heard that Kyrie said the world was flat before making this major health decision.
So while the strict vegan diet lasted only a month before my emotional dependence on seafood kicked in, I still try to eat this way a few days week. If this were 50 years ago, I would be solely surviving off baked potatoes. But welcome to the 21st century, where there are restaurants catering to every diet, allergy, and emotional handicap.
With the holidays quickly approaching, meaning over a month of unabashed gluttony on the horizon, you need some meals that aren't laced in butter or endless rounds of bacon-lad finger foods. Since raw vegetables aren't exciting, here's my heavily vetted list of vegan restaurants in case you want to dabble in that plant-based lifestyle to thank your body for getting you through these hard times: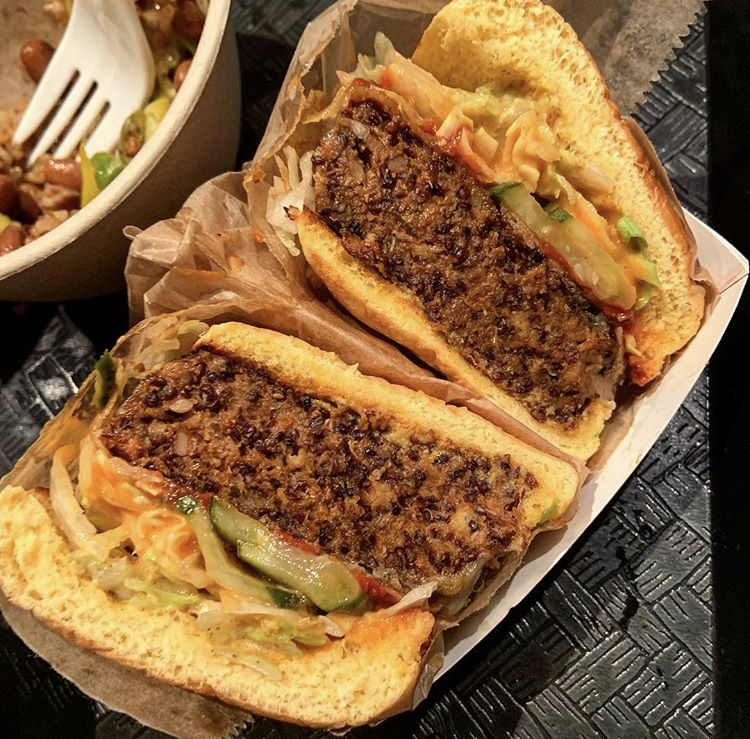 What you want: something for lunch, maybe a sandwich or bowl, but an easy meal, no frills, under $25 total
Recommendations: By Chloe (get the Kale Caesar or Guac Burger with a side of fries), Superiority Burger (get the namesake Superiority Burger). Beyond Sushi (get the spicy mang roll or the pickle me roll), the Cinnamon Snail (get the Gochujang Burger Deluxe), and West~bourne (get the Sunset Grains)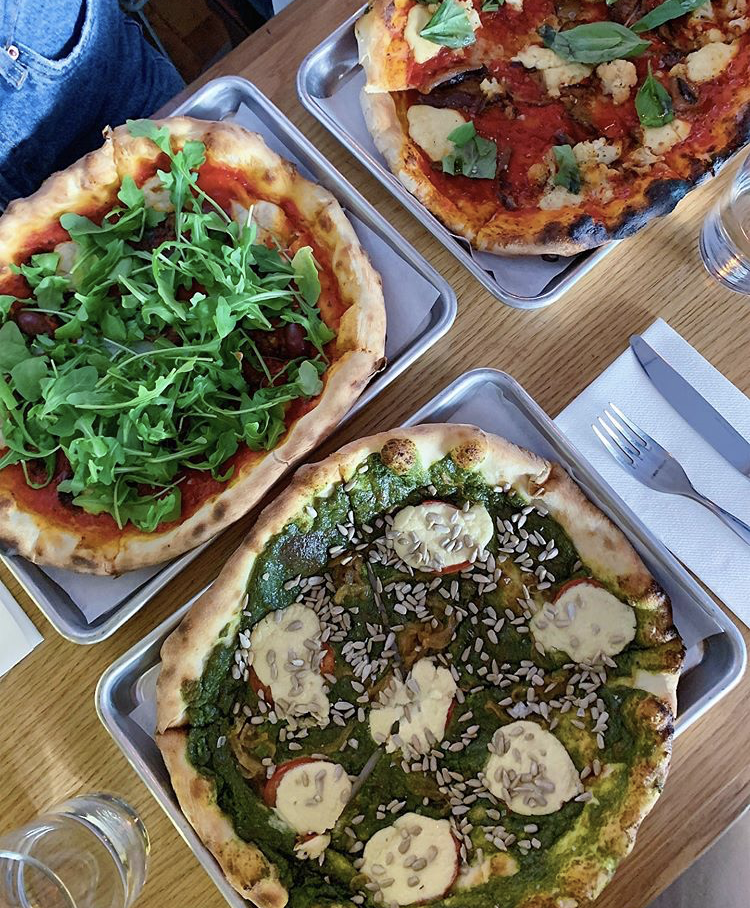 What you want: a sit down meal that won't break the bank or force you out of your comfort zone – casual but not counter service
Recommendations: JaJaJa (get the Nachos and the Quesadilla), Double Zero (get the Truffle Cashew Cream Pizza), Peacefood Cafe (get the Pan-seared Shanghai-style Dumplings), Modern Love (get the Mac & Shrews)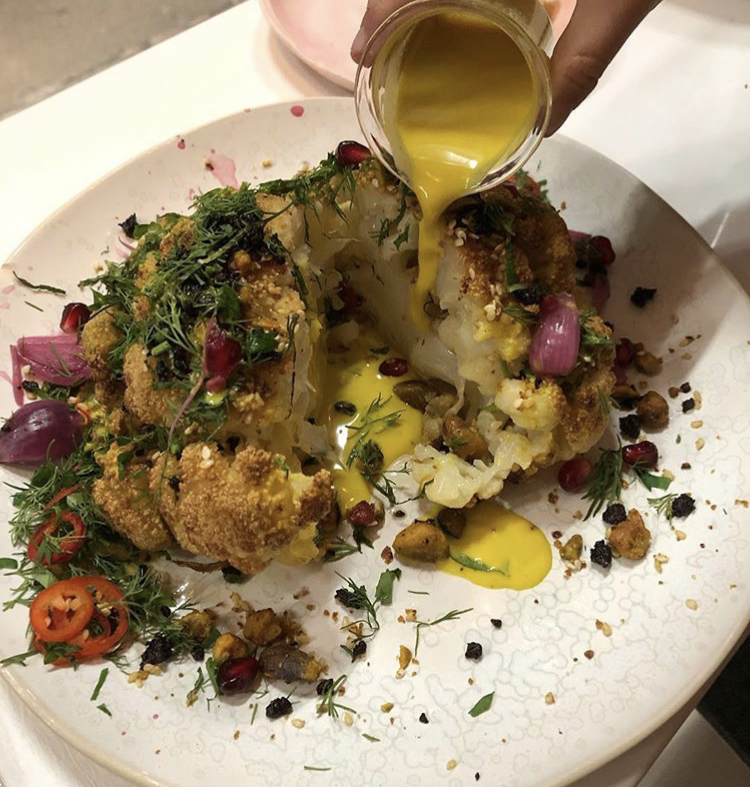 What you want: a more upscale meal; you're comfortable dropping some cash for both an experience and some artistic displays of veggies
Recommendations: Ladybird (get the Eggplant Parm), abcV (get the Whole Roasted Cauliflower), Dirt Candy (get the Korean Fried Broccoli or the Carrot Sliders), Avant Garden (get the Artichoke Toast and the House-made Spaghetti), XYST (get the Hummus and the Cauliflower)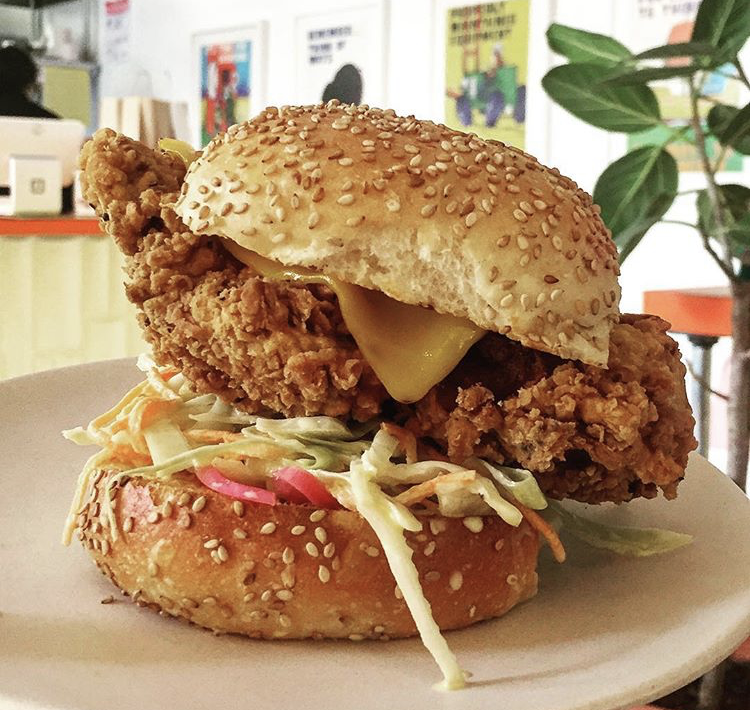 What you want: junk food, just completely unadulterated garbage for your body – think: kids meal options
Recommendations: Hartbreakers (get the Picnic Basket), Toad Style (get the Sunshine Burger), Champs (get the Buffalo Chick'n and the Mozzarella sticks), Screamer's Pizza (get the Screamer, Vampire, and the Fancy Kale)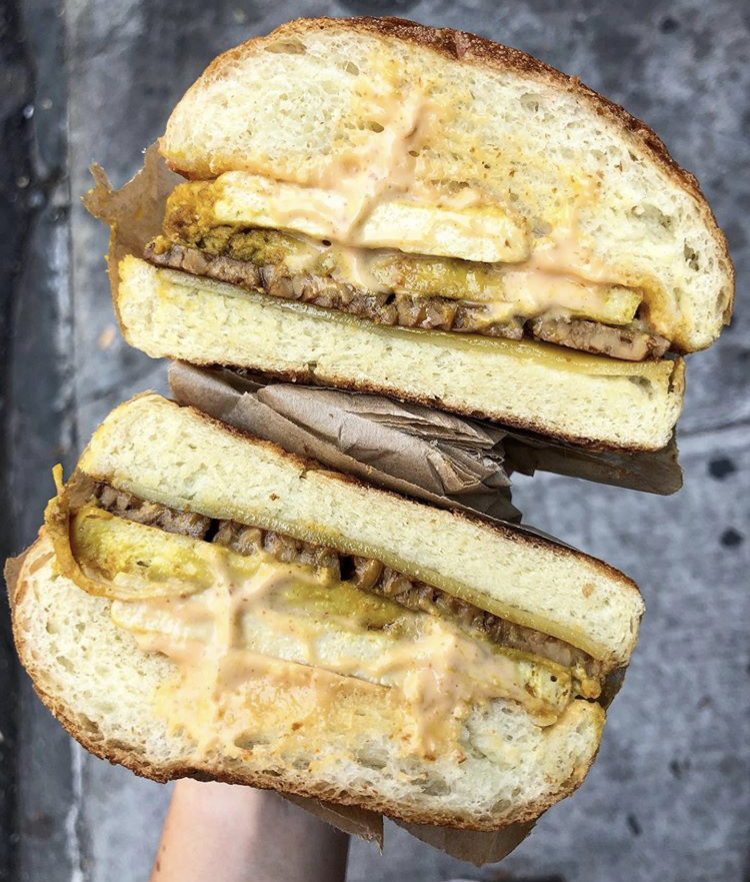 What you want: the best vegan breakfast sandwich in the entire city
Only recommendation (because there's only one "best"): Orchard Grocer's Bowery Sandwich