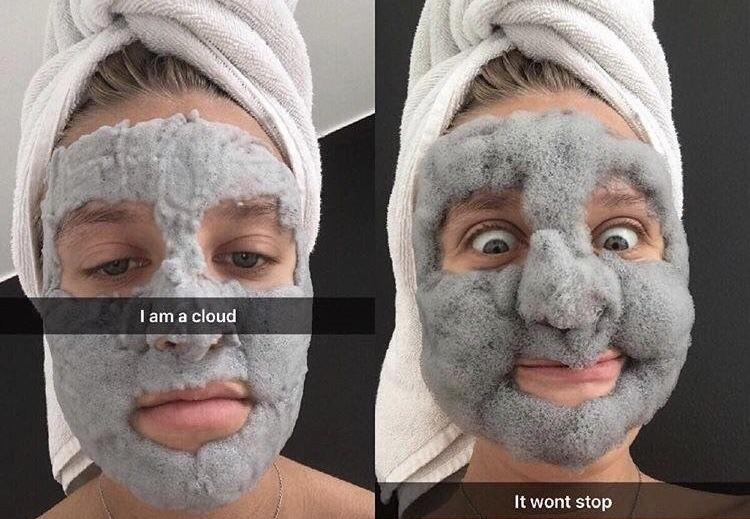 The Saga of a Shitty Irish Complexion
Things young children have and don't appreciate:
1. Nap time
2. Active metabolisms
3. Summer/winter/spring vacations
4. Extravagant birthday celebrations with goodie bags
5. Humans who remember and make their doctor's appointments for them
6. Essentially a free Uber service for the first 15 years of life
7. Velcro shoes
8. Dewy, perfect skin
We are misguided as children into teenagers. We're told tiny inseams on pants look good. We're allowed to get corn-rolls on vacation under the guise that it's a good idea. We're assured that tube tops are flattering. Adults fail to warn us that the window of ingesting pure sugar and fat without cataclysmic side effects is not only small but also rapidly narrowing.  But the worst deception committed by the adults who are suppose to enlighten us is that after post 11-years of age, your skin will become the bane of your existence until you die.
Skin care routines are hard to configure, exhausting to perfect, expensive to maintain and it takes a lot of sifting through misleading advertisements and disappointing results to find products that work. One of my best friends Carolanne has perfectly dewy skin and a perpetually glowing complexion so I wrangled her down to spill her secrets, which are all reasonably priced, on Amazon, and easy to implement.  So for an easy add to your 2018 resolutions, follow the below guidance from Carolanne and I promise you'll Benjamin Button at least a little bit:
1) Start things off with a double cleanse: First an oil based cleanser or makeup wipes then follow up with a gel/soap cleanser. I invest the least in my cleanser – as long as it works, I'm good. When it comes down to it, it's the product that spends the least amount of time on your face so it's the least important in my book.