Because Adding Juice Means Inadvertent Daily Vitamins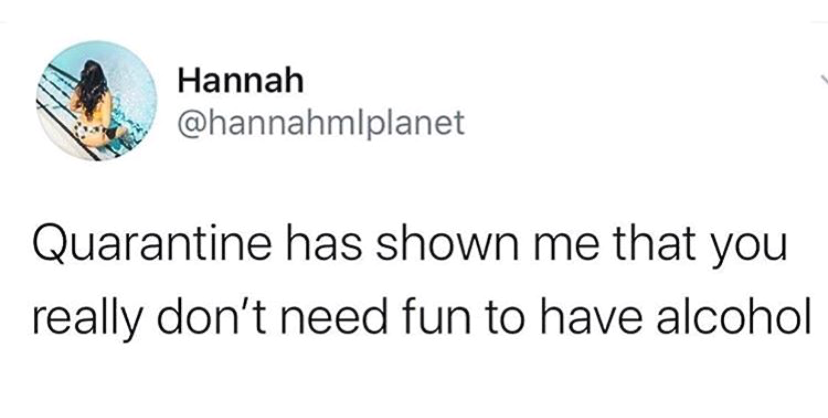 I was on a date once and was asked "What odd jobs have you worked in the past?" (every girl reading this is like, "This is a fake story for a relatable intro paragraph – men don't ask thoughtful, conversation spurring questions!!!") And like a That's So Raven flashback, I detached from the conversation as 21 years of employment played at rapid speed in my mind. I stared off into corner for easily 15 seconds. He thought I had a stroke; little did he know, I was reliving the PSTD of being a lifeguard at the Jewish Community Center – me, the token Catholic girl – when on my first day, my manager threw the contents of my cooler in the trash because it wasn't kosher, just as I began an 8 hour shift.
I've refereed soccer, babysat, barista'ed at Starbucks, worked in retail, and I'm sure there were others I've compartmentalized due to psychological trauma – but my favorite was waitressing. The stories are…*chef's kiss*. Anejo is a killer Mexican spot in my hometown where I learned 1) that eating a bowl of carnitas every day literally goes straight to your thighs 2) how to make incredible guacamole – my most marketable skill as a future wife 3) tequila and mezcal are the best spirits in the liquor family. At the end of every shift, the bartender would make us a few drinks on the house – my usual was an elevated paloma.
Now in quarantine, we all crave creature comforts, particularly from our past. So for the last 50 days, give or take, I've been reverting back to what is one of the easiest to drink, well-rounded, just delicious cocktails from my past.
For your (hopefully speaking) quarantine homestretch, the Elevated Paloma: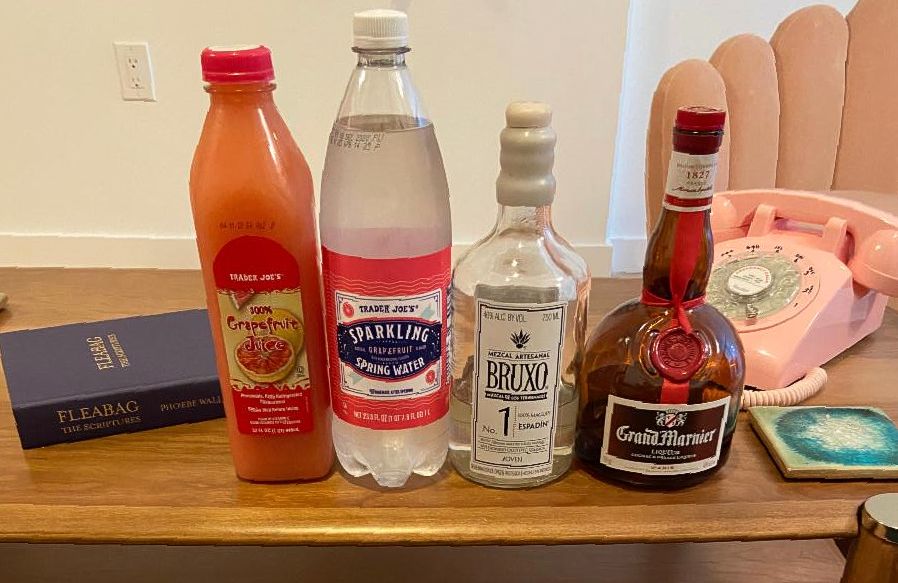 Ingredients:
Legitimate grapefruit juice, none of that canned shit
Sparking water/Soda water (grapefruit flavoring would be great but don't kill yourself making that a necessity)
Grand Marnier
Tequila/Mezcal

If you're a tequila fan, may I suggest my favorite Corralejo Reposado
If you're a mezcal fan, Bruxo is excellent and has become my default
What to do:
So I don't necessarily believe in proper measurements. Cocktail making is a bit of a "choose your own adventure novel". I genetically am predisposed to a heavy pour; it's not my fault, it's in my genes. So first, pour as much tequila/mezcal as you feel necessary. Then give it a generous splash/light pour of Grand Marnier. Then throw a couple ice cubes in there. With whatever remaining room you have left, dedicate 3/4 to soda water and 1/4 to grapefruit juice.
And voila. After a few of these, stay vigilant about your google search history and online shopping tendencies or you too will find yourself wondering if your searches put you on the radar for a terrorist watch list and why there's an order confirmation in your gmail for cow print jeans purchased off of an instagram advertisement.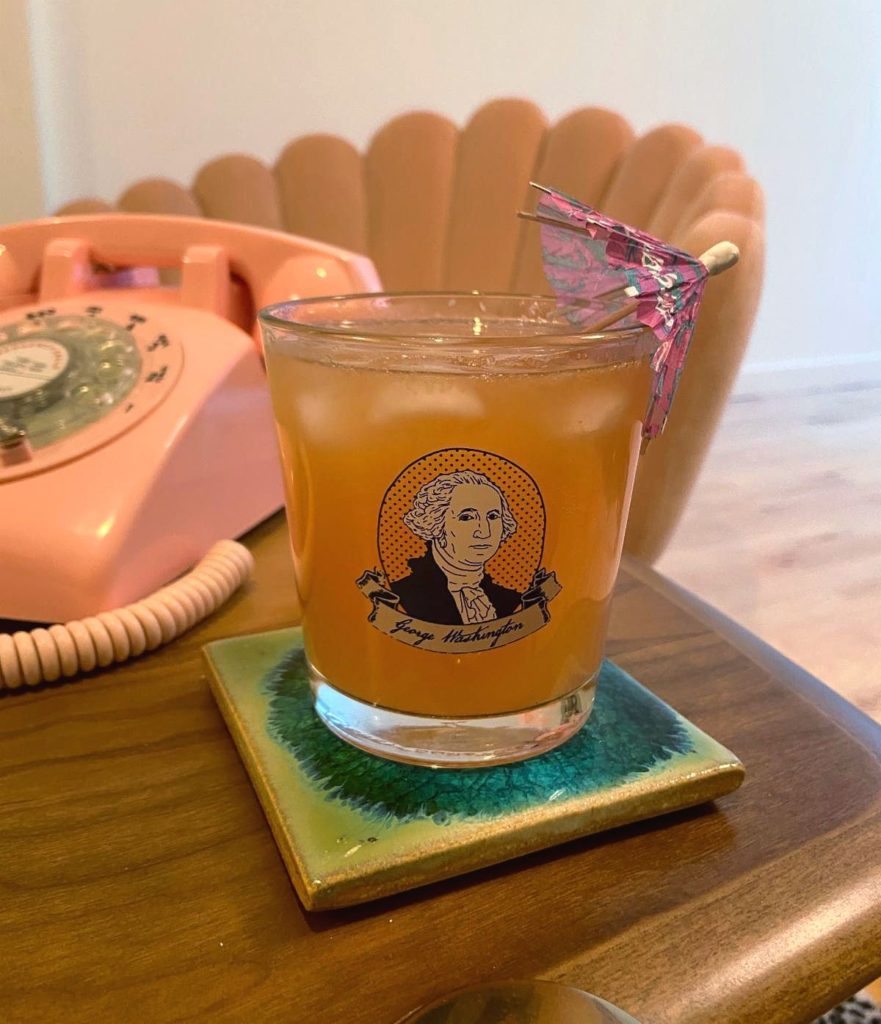 ^ light on the ice keeps it nice