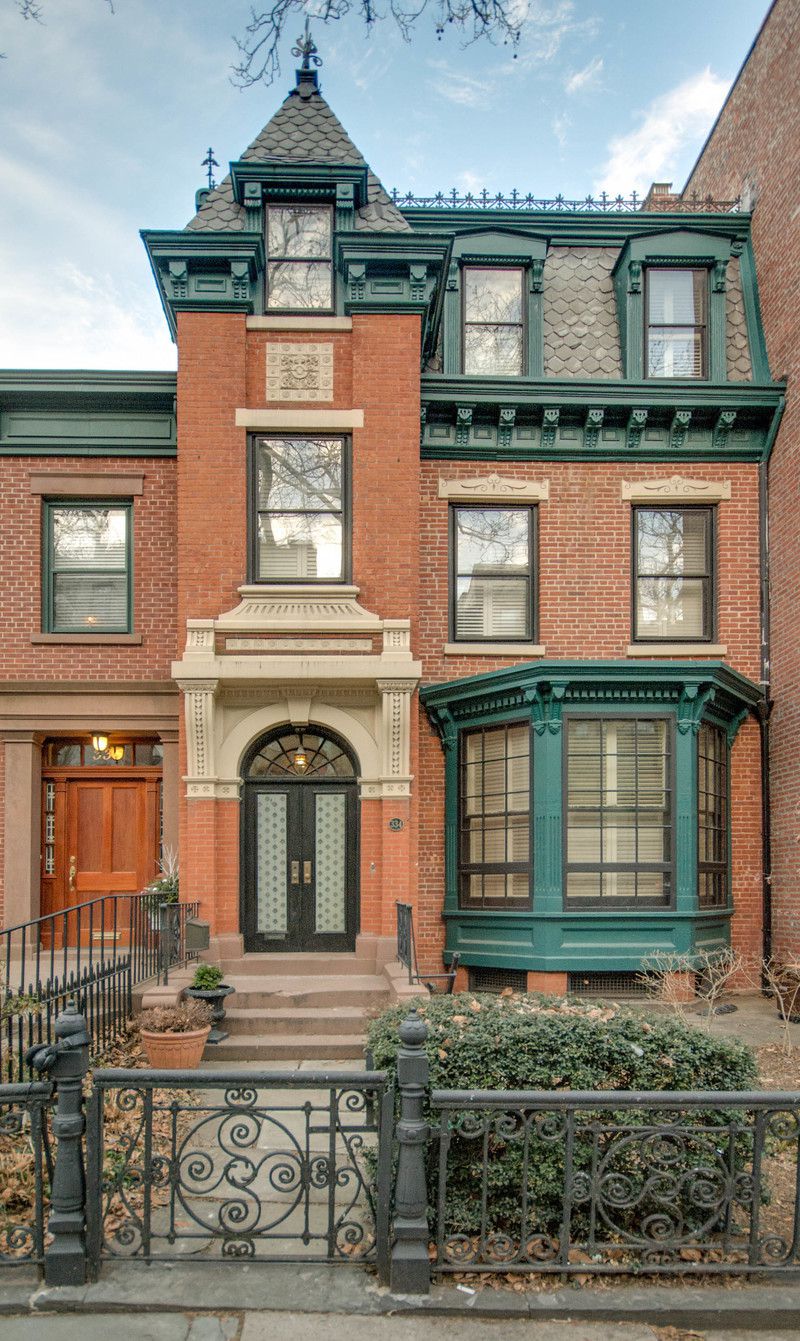 If YOU buy bitcoin you WILL own one, wait, ALL of the below
Price: $4,950,000
What you're getting: This 3,718 ft² unique Romanesque era townhouse was built in 1850 and had its façade remodeled by its architect James, Naughton, in 1888. The building is 21.5′ x 38 on four floors, with an extension on the lower two, and it has both front and back gardens.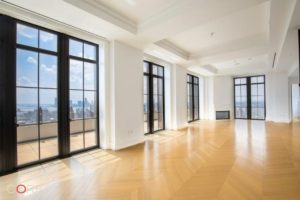 212 West 18th
, Penthouse – Five bedroom, five bathroom Condo in Chelsea
Price: $45,000,000
What you're getting:  Penthouse One at Walker Tower, widely considered to be the best penthouse downtown, has three wood-burning fireplaces amidst 5,955 ft² of pristine interiors and an additional 479 ft² of private terraces. Spanning the entirety of the top floor, the home boasts 360-degree views of the Hudson River, the World Trade Center and the Statue of Liberty.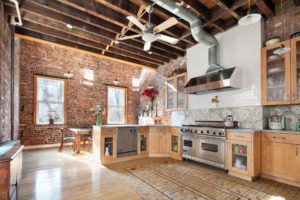 Price: $7,995,000
What you're getting: This 25-foot-wide, 7,000 ft², two family mixed use home is a rare gem in such a prime East Village location. Designed using sustainable materials and for maximizing light, the home has three exposures and truly is an artistic orchestration of masonry, mosaic tile work, exposed wood joists and wood burning fireplaces.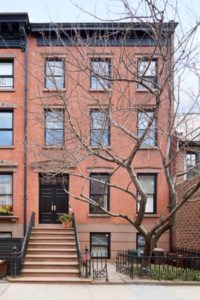 Price: $8,500,000
What you're getting: This 25-foot-wide, two-family home features seven bedrooms, four bathrooms, central air, and a spacious and bright parlor floor with original marble fireplaces. There's plenty of entertaining space with a large living room, a dining room, and three wonderful outdoor spaces.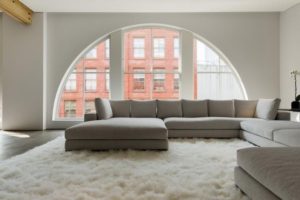 Price: $16,995,000
What you're getting: On the 5th floor of a 1895 Romanesque cast-iron building in the heart of SoHo is this 4,800 ft² modern turn-key wonder. This home features a private elevator, custom-curved bookshelves, open living area, expansive 550 ft² private terrace, European oak floors, custom lighting plus countless other state-of-the-art details.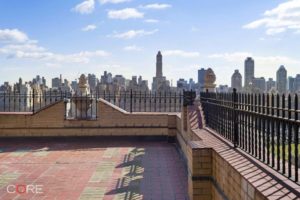 Price: $22,000,000
What you're getting: The last untouched penthouse property along Central Park West, this home was originally owned by the legendary William Randolph Hearst and retains many of the details he commissioned. This trophy residence is wrapped by sprawling terraces that showcase an extraordinary 100 linear feet of prime Central Park frontage and spans two floors, with four bedrooms and four bathrooms.