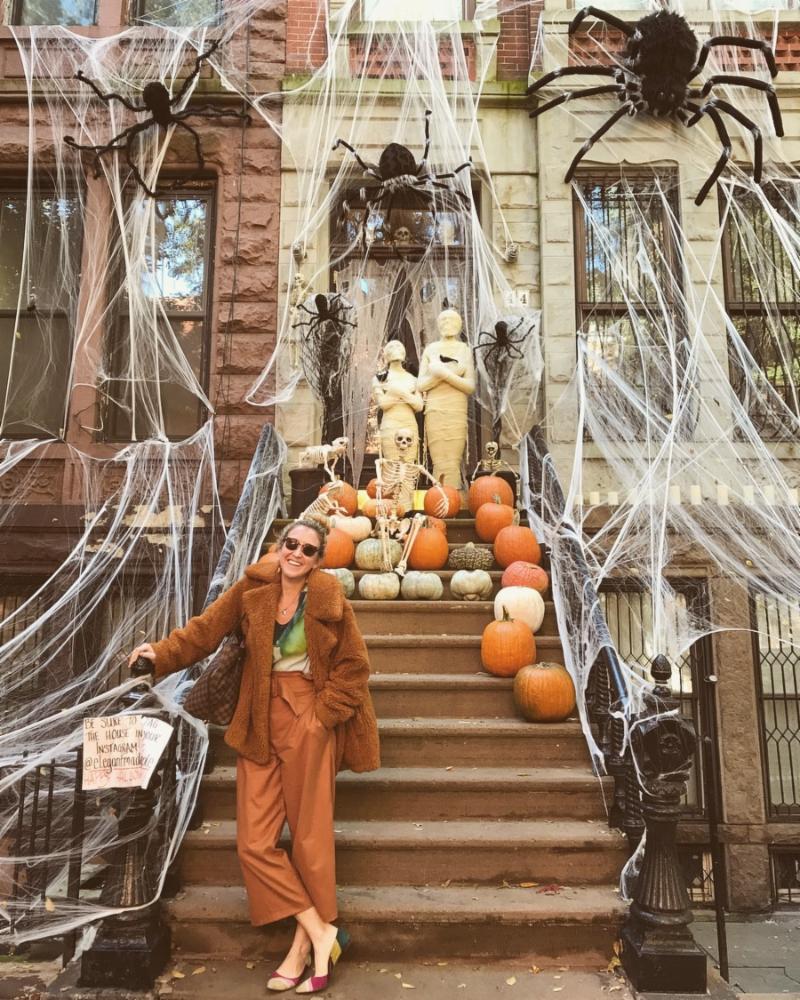 Digestible Real Estate News
1. Over the last few years, real estate has drastically altered countless neighborhoods in New York, pushing a lot of them over the million-dollar mark. The newest 'hood to join the million-dollar club – The Lower East Side. Seeing that prices have doubled here as of recent, it's not a huge surprise that they crested the threshold – but the fact that this neighborhood boasts a median recorded sales price of $1,371,587 is pretty impressive, especially to people who knew the area ten, more so twenty years ago. The report found that in 2010, there were four million-dollar neighborhoods in NYC; now, nine years later, there are seventeen.

2. New York continues to be an extremely strong buyers market. In the second quarter of this year, the number of sales dropped 14.2% compared to the year-ago quarter, and the median sales price fell 8.2% to $1,025,000. Sellers are finally reading the writing on the wall and pricing realistically to get deals done. With favorable interest rates, all-cash deals are at an all-time low and buyers are finding themselves with remarkable purchasing power. 

3. Buyers aren't the only ones profiting from a sluggish sales market – the rental market in New York is proving to be quite strong, with concessions falling and prices on the rise.  Rents increased year over year this September in Manhattan and Brooklyn to $4,336 and $3,366. However with the vacancy rate having steadily increased, many renters are choosing to get out of the market rather than sign a pricey lease. Many attribute NY's recent rent reforms to the rent hike, as landlords are offsetting their losses now that they can no longer ask for multiple months of rent upfront.

4. Other notable things happening in New York that may be of interest…
a. Roosevelt Island, that weird swath of land in the middle of the East River, is remarkably haunted and a generally eerie place on the whole.
b. Between insane traffic, car-caused fatalities, and a whole host of lawsuits, many are pushing for a complete car ban in NYC…can you imagine…
c. In case you are living under a rock, Riker's Island, NYC's notorious prison island, is closing and causing quite a stir as to where the displaced inmates will go and what that will do to real estate nearby the new prison locations. 

And in case you're wondering what property I'm ogling…
This chic, converted firehouse @ 78 Morton Street in the West Village clocking in at $21,800,000