Digestible Real Estate News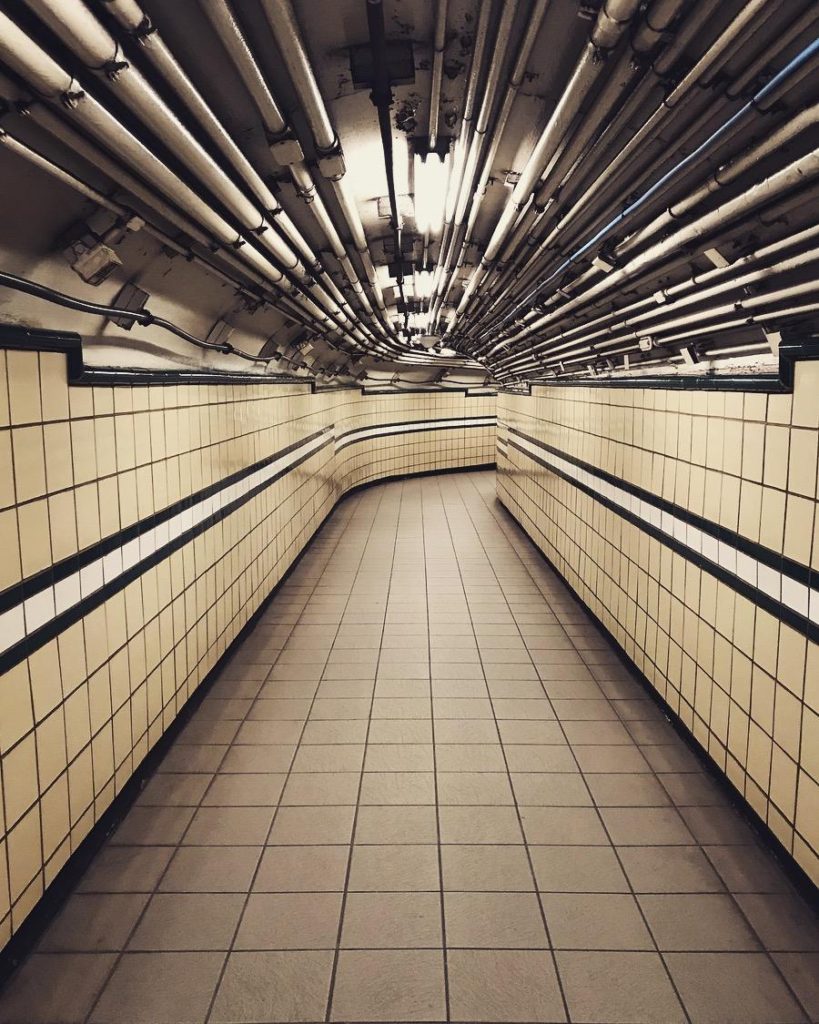 We're keeping this recurring piece to do a bit more for those genuinely interested in New York real estate, not just food porn, and give my LinkedIn designation a little luster.  Taking a note from the easy to absorb nuggets of information in Robinhood Snacks' newsletter (blanketed with this unshakable food theme), here are your RealEstateSnacks so I can make this newsletter tax deductible. 
So candidly, there is very little on any news outlet, regardless of subject matter, that isn't solely about Coronavirus so I'll try my best to diversify the topics here…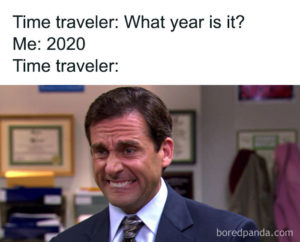 First, INTEREST RATES (via Wells Fargo) AS OF 3/30, because they're so flippin' low! And hopefully going lower…

1. Politicians are doing everything in their power to get relief to New Yorkers struggling now due to widespread unemployment. Specifically, many are calling for forgiveness for rent and mortgage payments (for homeowners and landlords) for the next 90 days. Governor Cuomo already issued an executive order urging banks to postpone mortgage payments for homeowners. The politician's bill would allow landlords in financial distress to apply for forgiveness of their mortgage payments in an amount equal to that of unpaid rent stemming from coronavirus-caused hardship. Will this actually come to fruition? In its entirety, most likely not, but we'll see what the banks say…
2. Broker fee update! (I know, the thrilling news continues lol) – The Temporary Restraining Order issued last month continues to remain in effect until at least June 12, 2020. This order temporarily removes the prohibition against a landlord's agents collecting commissions from tenants. Landlords' agents can continue to collect a commission from a tenant until further notice. So agents can continue to do business in the same way they've been doing prior to the legislative motion without fear of discipline by the DOS.
3. Have you ever heard of a new building having to un-build itself to comply with city regulations? Welp, 200 Amsterdam, a new development 52-story tower on the Upper West Side, was just ordered by the State Supreme Court to lose 20 stories to stay in accordance with zoning laws. This comes months after the 668-foot building topped out, with sales for its 112 units already underway. The developers plan to appeal the ruling however multiple neighborhood organizations have filed petitions, lawsuits, and restraining order to stop the mammoth high rise from breaking ground.
4. While candidly every street in New York City is "expensive" compared to almost anywhere else in the country, for fun Streeteasy came up with a list of the most expensive street blocks in the city to rent on. Topping this list: 
#1. Fifth Avenue between East 14th and East 31st streets, thanks in part to 212 Fifth Avenue, where the median asking rent is a whopping $26,500/month
#2. Greenwich Street in Soho and Laight Street in Tribeca, as 481 Greenwich Street has a median rent of $22,375/month#3. Hudson Street in Tribeca, with buildings like 124 Hudson commanding casual $22,500/month rents