Digestible Real Estate'ish News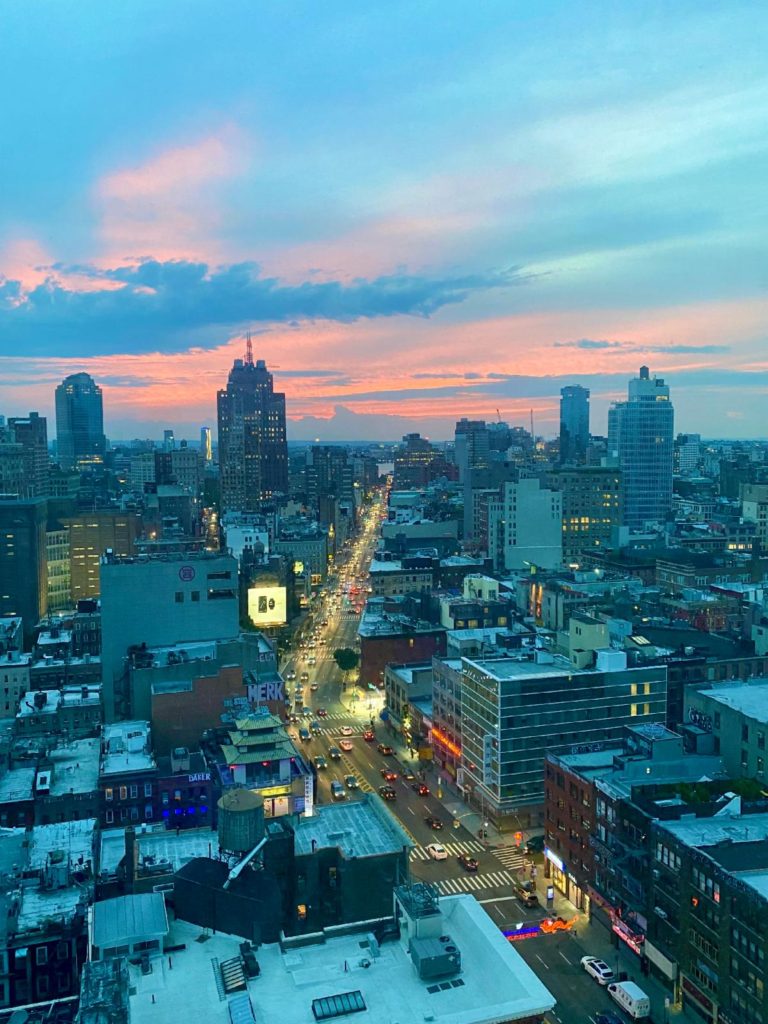 If you regularly make it this far into my newsletter, you'll know that I include this *somewhat* real estate topical section in order to qualify this as a professional tax write-off. Seeing we covered what the hell is going on with the sales market and any other trending real estate news is lackluster, instead we'll do a blast to the New York past and quickly touch on the dire situation facing indoor dining: 
1. If you've been in New York the past few months, the growing amount of restaurant closures has been a somber undertone to the summer. With controlled indoor dining allowed everywhere else in the country, New York City stands alone with it being off-limits and has no concrete plan to reintroduce some semblance of life-blood into the restaurant industry. DeBlasio has publicly stated that he will not allow restaurants to open until there is a vaccine, which is an undisputed death sentence for so many hard-earned businesses. In reaction, well over 300 restaurants owners have filed a class-action lawsuit to force the city and state to reopen indoor dining. The big, and justified, fear is that by keeping doors shuttered into the winter will continue to cause these businesses to collapse permanently, ruining lives and altering dining in the city as we know it.
2. Thanks to a dear friend for bringing this to my attention, I just spent an hour traveling back to 1940s to see places I've lived, friends live, homes I've been part of the transaction for, all as they were right before America entered WW2. Both in 1980 and 1940, the New York City Department of Taxation took photos of every house and shop across the five boroughs and they're all cataloged online for public perusing. Timeoutspells out the two easy steps to getting your block and lot figured out then how to input it into the Department of Records website. Cheap thrills, am I right?
3. By this point we all have instagrams – from mothers making their unborn children instagrams while they're still in vitro to our grandparents unknowingly using the platform incorrectly. While we all have slightly different uses for the app, here's a new one for any history fanatics or just people who have a penchant for the past. Curbed put together a list of about a dozen accounts that are the best glimpses into Old New York.  From maps, to buildings, to celebrities, to then-and-now comparisons, to virtual walking tours, this is a treasure trove of quirky historical facts – trust me, you never know when they come in handy but they always do.
4. And for the last history tidbit, if you've ever wondered what your neighborhood, Manhattan, and her boroughs looked like in the 17th century, the wait is over! The Brooklyn Historical Society recently digitized nearly 1,500 maps spanning 453 years of New York's history. Maps allow you to follow the city's progression from a handful of villages to a metropolis of 8.3 million people, agriculturally, socially, topographically, and culturally. Consider it a nice panoramic view of the past without having to jump in a DMC DeLorean with an eccentric scientist.
And for the homes I'm ogling this month…
…this absolutely darling Crown Heights 6-bedroom house for $2,749,000…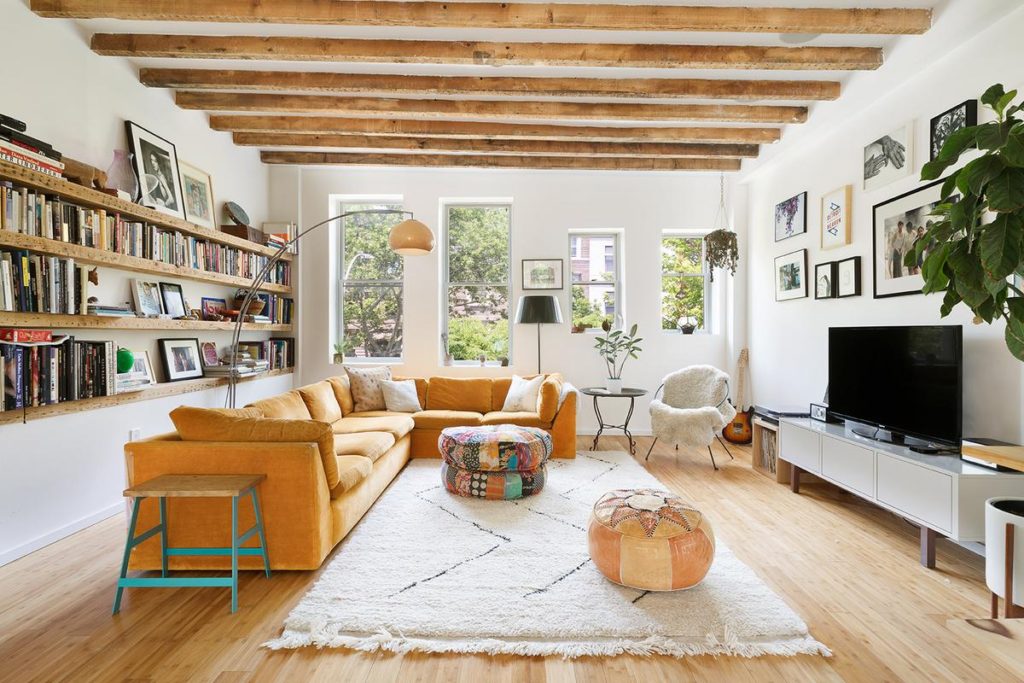 …this completely underrated corner townhouse in Prospect Lefferts Gardens for $2,950,000…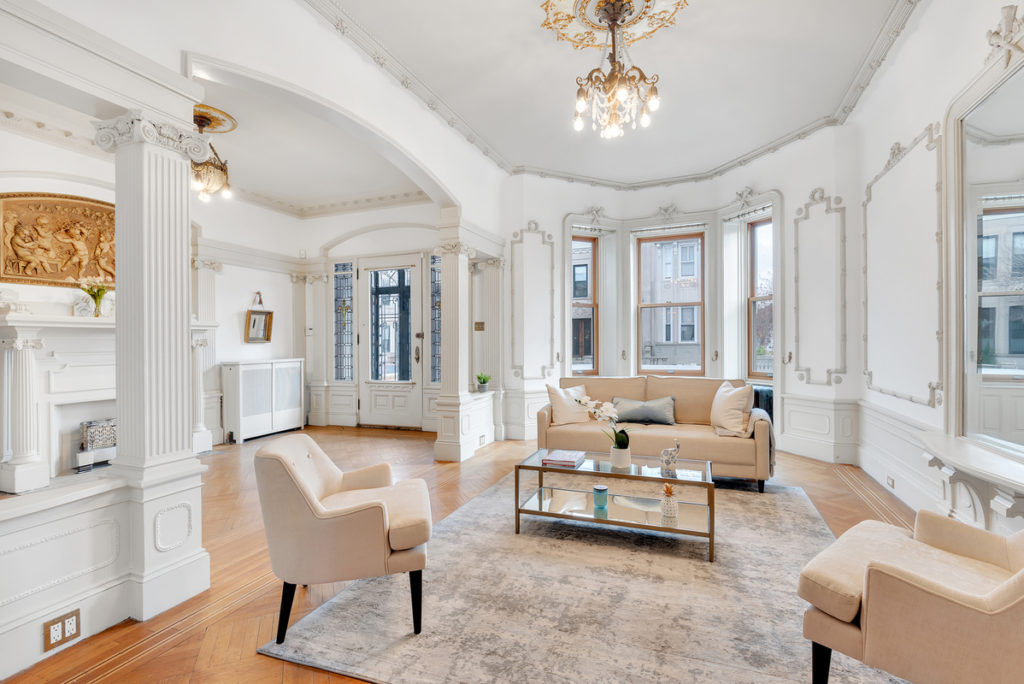 …and this casual 6-story UES limestone mansion for a cool $20,000,000…