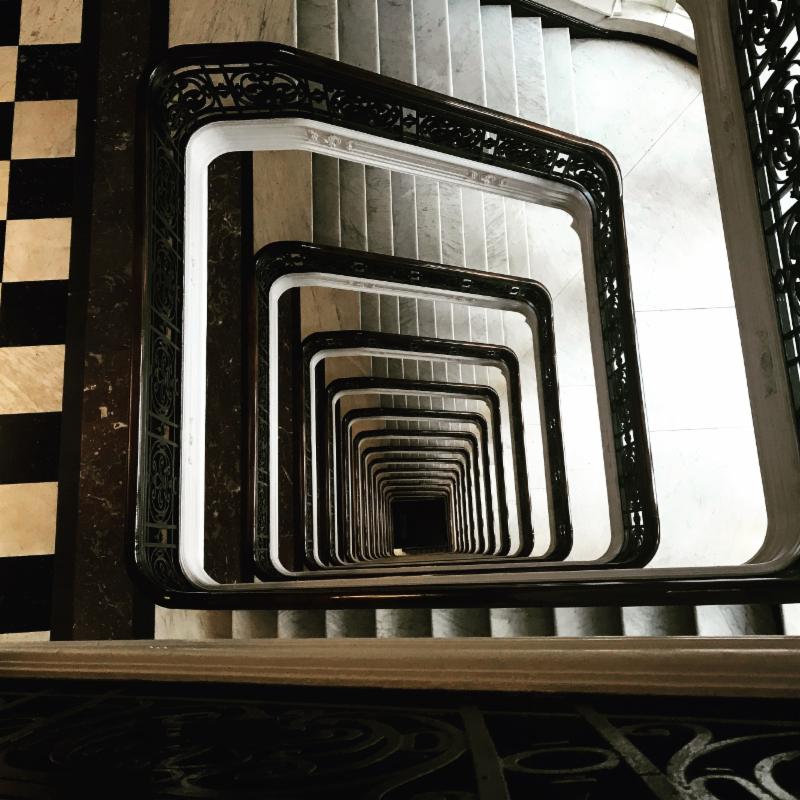 Digestible Real Estate News
^ my google search history
a
We're keeping this reoccurring piece to do a bit more for those genuinely interested in New York real estate, not just food porn, and give my LinkedIn designation a little luster.  Taking a note from the easy to absorb nuggets of information in 
MarketSnacks
' newsletter (blanketed with this unshakable food theme), here are your RealEstateSnacks so I can make this newsletter tax deductible.
1
. 
Rental Concessions are beginning to crumble in New York and landlords must face the music that they have to lower prices
.  As most people are aware, rental landlords layer on heavy concessions in an effort to keep their units filled without drastically cutting face rents.  This allows them to declare a higher rent roll – a statement that won't disclose added incentives – and also have higher price points to issue renewals from.  But with a vacancy rate of 2.6%, median rents falling by more than 5% and 21,793 new market-rate apartments coming to the market across the five boroughs by the end of the year, the prediction is that landlords will finally have to concede on the price tag.
2
. 
City Council has approved the proposed (and heavily revised) rezoning plan for East Harlem and the future looks different, which not everyone is pleased with
. The latest rezoning plan covers a 96-block area from East 106th Street to East 138th Street and is meant to address the looming affordable housing crisis facing the neighborhood. Both sides of the aisle have been 
hotly debating this
, with conflicting ideologies on if this eliminates or provides for affordable housing, how the projected upward shift in median income will effect "affordable housing" qualifications, and the mammoth 
changes
 this could shepherd into the area.
3
. 
15 months away from the impending L train shut down and no one is answering the question, "So then what?"
.  The finger pointing has volleyed between the MTA and the DOT and both had said a 
mitigation plan
 would be released by the end of 2017. That has yet to happen and it's December. The J, M, Z and G trains will be picking up a lot of the slack and there is also talk behind shutting down 14th street to private cars and the Williamsburg Bridge having an HOV lane to promote carpooling. I would like to see a fleet of Viking ships or Gondolas. You heard it here first.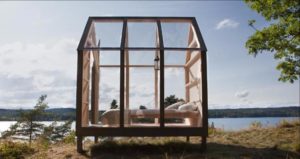 4
. 
The 72 Hour Cabin project in Sweden puts people in tiny glass houses for guaranteed stress release
. The glass houses are made with simple timber frames, a peaked roof, walls of glass and a space that only holds a bed and a hanging lantern. No wifi. No kitchen. 
Apparently after 72 hours
, cabin goers show decrease in blood pressure, stress levels and heart rate – they also became more creative. I would exit with an ulcer and schizophrenia from playing out the reality of every horror movie plot line happening to me, in my tiny glass house, alone, with zero weapons, in the deep woods of a European country. But that's just me.