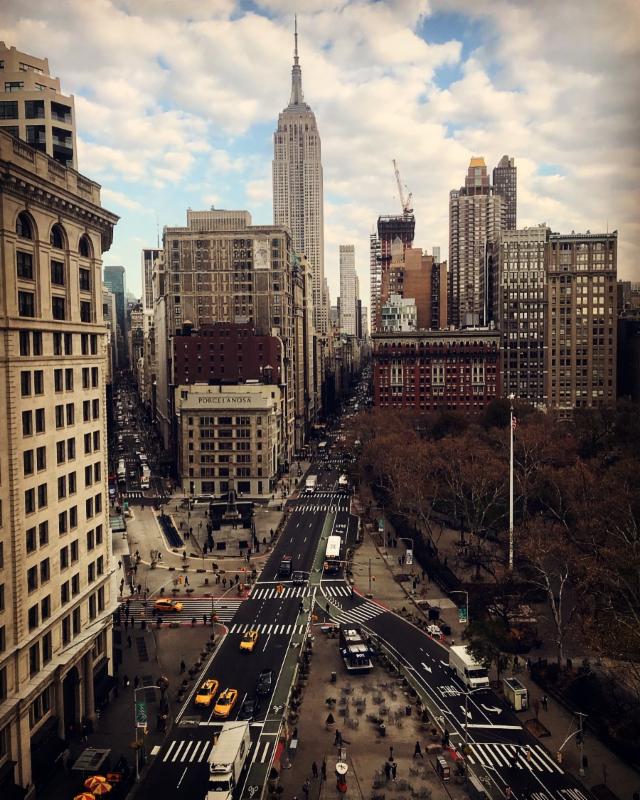 Digestible Real Estate News
We're keeping this reoccurring piece to do a bit more for those genuinely interested in New York real estate, not just food porn, and give my LinkedIn designation a little luster.  Taking a note from the easy to absorb nuggets of information in 
MarketSnacks
' newsletter (blanketed with this unshakable food theme), here are your RealEstateSnacks so I can make this newsletter tax deductible.
According to the S&P, home prices in the New York metro area rose 5.9% between October 2016 and 2017. The 20-city economic index registered a 6.2% growth rate, putting New York at roughly the middle of the pack. Seattle saw the largest growth increase, at 12.6%, and Miami saw the least, with an increase of just 0.1%.  Fueled by historically low unemployment and similarly low borrowing costs, sales have been strong and homeowners are able to recover equity lost during the recession. However with home prices outpacing growth in wages, the new problem is affordability of home ownership among first-time buyers.
2. 
As every city in the United States waits with bated breath for Jeff Bezos to announce his new headquarters, many cities have submitted emotional videos pleading their case
. Watch the sizzle videos for Boston, Detroit, Pittsburgh, Philadelphia, Las Vegas, Atlanta, Dallas and Fort Worth as they claw for the crown.
3. 
As Gowanus continues to undergo rapid development, Royal Palms Shuffleboard is in danger
. 
Knotel
, the WeWork competitor, is getting into ground up development and just signed a deal to build a mixed-use development space at the same address as Brooklyn's darling, 
Royal Palms Shuffleboard
, a buzzing spot that has made a retirement-community game a staple of the nightlife scene. Royal Palms' current lease ends in 2022; it stipulates that if Gowanus gets rezoned before the lease ends, they are guaranteed two years rent at market rate; if it doesn't get rezoned, they are guaranteed five years at market rate.  While the increased activity in the neighborhood is exciting, there is an imminent apprehension that the smaller businesses will eventually get pushed out.