I'm Now Obsessed With Masterclass and Somehow Know More Useless Information Than I Did Pre-Quarantine, Dear God…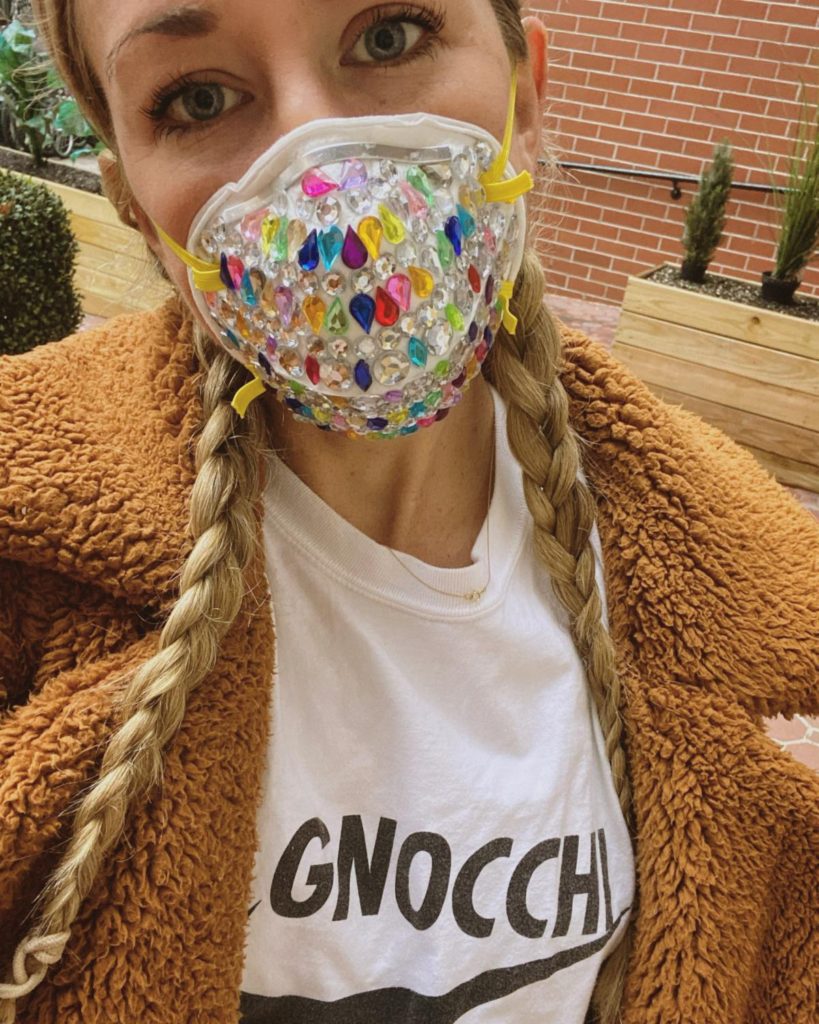 I cannot fully express to you the things I've been buying, doing, and getting myself involved in over the last 17 days of solitary confinement. I started to turn my apartment into a Wes Anderson set: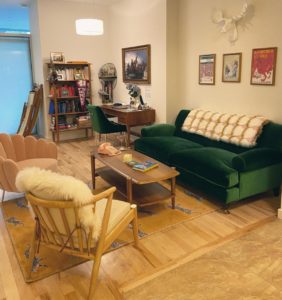 I entered a fall marathon to give myself purpose (which I will regret this summer), I bought a high power dental tool that's the at-home version of that jackhammer satanic device hygienists use to remove deep set plaque from your teeth, and I've sent about 150 letters because I'm reverting to Little House on the Prairie. Probably most productively, I also bought a Master Class subscription.
Now I know you can find anything on YouTube and it's free, but MasterClass has over 80 of the leaders in their respective fields, giving very thorough and beautifully produced classes on their art. While you're not going to watch a video and all of a sudden be able to cook a Baked Alaska like Gordon Ramsey, all of the instructors are insanely successful and there's something to learn from each of them. For my profession, negotiation tactics are huge and Chris Voss is THE leader in negotiations so yes, it's on my watch list; however, I will 100% be watching Bobbi Brown's beauty class because I JUST CANNOT ACHIEVE THAT PERFECT CONTOUR.
Check it out and break the Netflix cycle!
Some of the standouts:
Gordon Ramsey teaches cooking (sans demoralizing berating)
Chris Voss teaches the art of negotiation
Anna Wintour teaches creativity and leadership
Chris Hadfield teaches space exploration
Or you can ignore this entirely, binge on Fleabag, and cry when she makes the speech in the confessional booth to the hot priest. And when I say cry, I mean inconsolably sob.