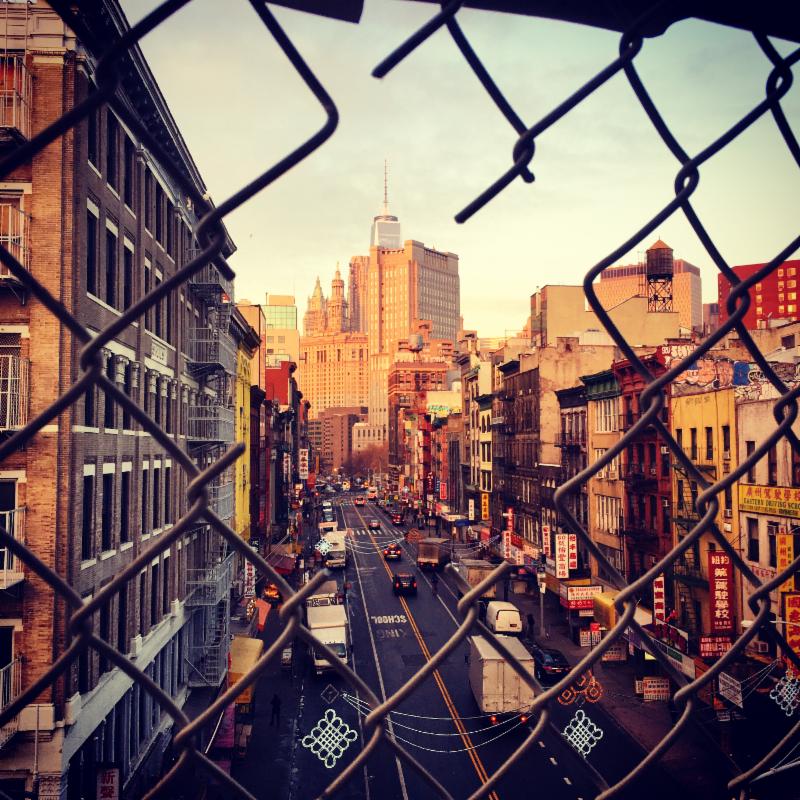 The Last Frontier is on the cusp of opening up
The community fragility can be blamed on it's changing core: many immigrants' children leave for college and never return, other families relocate to outer boroughs (notably Sunset Park and Flushing), leaving the area dominated by elderly dwellers of rent-regulated apartments.  While Chinatown is flanked by three of the most expensive neighborhoods in Manhattan (Soho, Tribeca and FiDi), what has kept the neighborhood as we know it intact are the associations that gobbled up a large percent of the land many years ago and have since then played puppeteer to all real estate transactions.
While it is impossible to accurately predict the future of Chinatown, there is no denying that this land is the most sought after in the eyes of investors and developers alike.  No matter what happens, Chinatown will always have the essence of the past, as seen in other neighborhoods that have been recently homogenized, like Little Italy and the East Village. However, if I were to put my money where my mouth is and call for a surefire area to invest that isn't the Financial District, I would urge one to strongly consider getting their foot in the door of Chinatown early because in the next 20 years, the community south of Canal may be made up of a very different fabric.