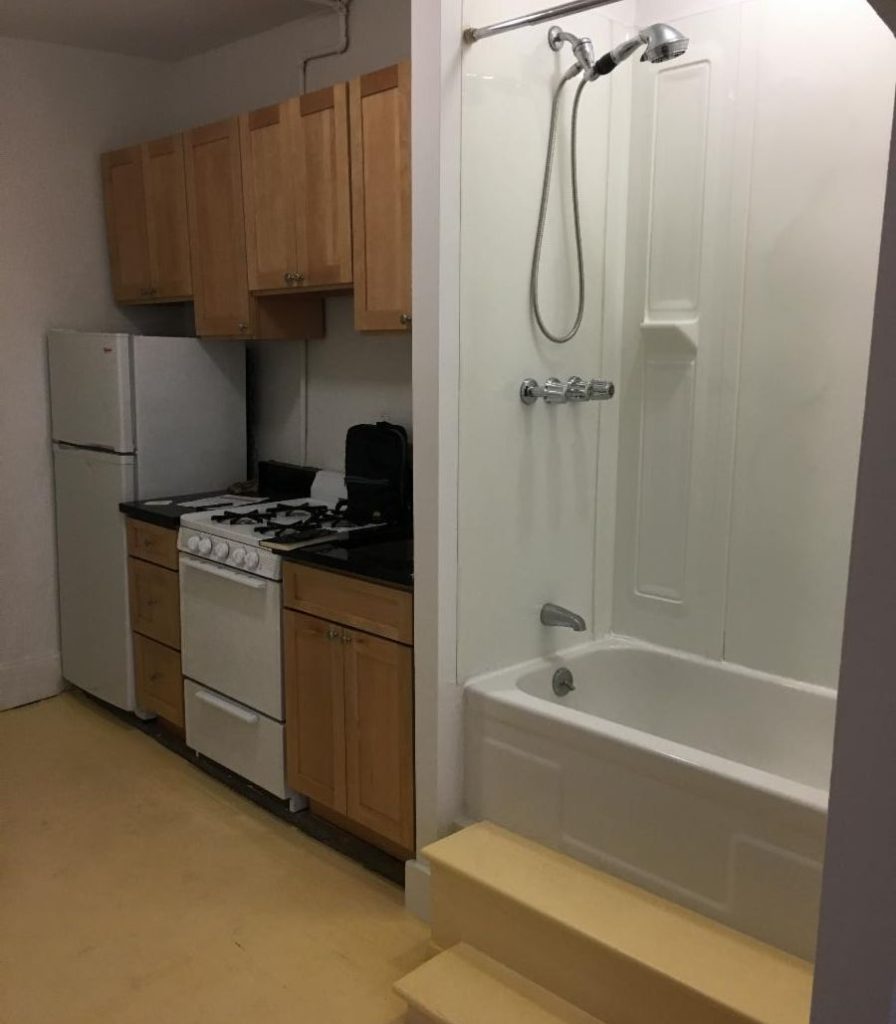 The Working Title for My Memoir
My dad has four brothers – are all varying degrees of eccentric and have each done strange things to their homes. Like my father, who planted a massive palm tree in front of our house in Cape Cod and then tried to winterize it but instead made a 25-foot phallic structure. Or one if my uncles who had a full sized Jacuzzi installed smack dab in the middle of his kitchen. It's irresponsible to classify anyone in my family as "normal" but compared to the rest of the public, we're just the tip of the iceberg.

While my day-to-day finds pale in comparison to some of the ridiculous listing photos posted online and in random internet forums, I thought I may as well share some of my "…what the…" professional moments I have with all of you.