Where do cocktails fall in the food pyramid?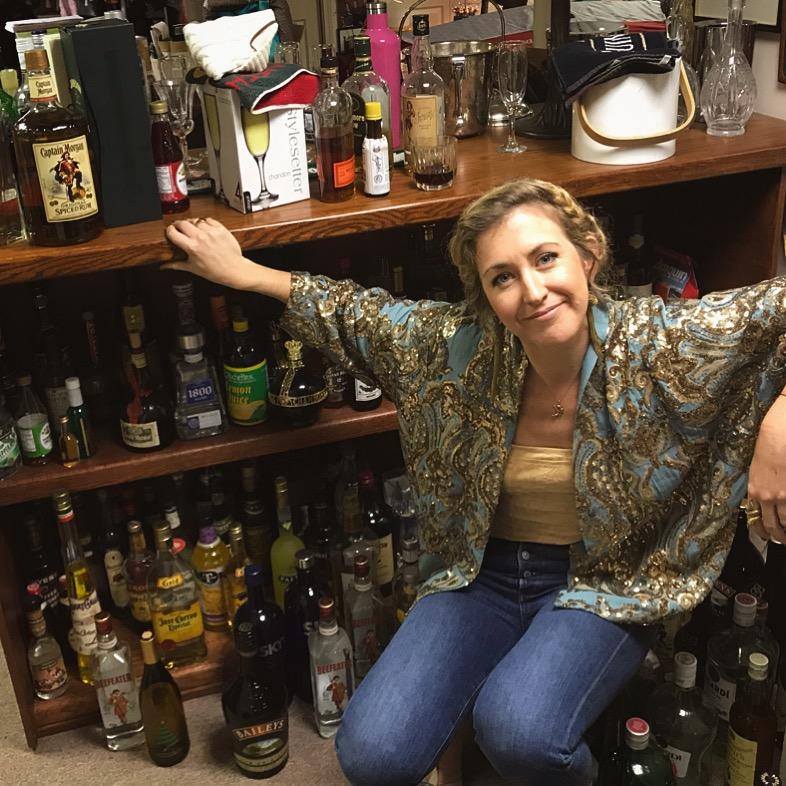 A bit ago, I went on a few dates with a guy who lives in Queens. While there were many legitimate reasons to end that situation, one seemingly irrational yet very real reason was that Queens is another continent from Manhattan. He could've lived in the back woods of Mongolia; six of one, half a dozen of the other. If you have to change trains commuting back and forth to visit someone, it may as well be a long distance relationship. This weird mentality is shared amongst all New Yorkers with regards to dating, friendships, and going to different neighborhoods in general.

In an effort to break the mold and try a new neighborhood, one of my best friends, Dana, and I went up to the nosebleeds of Manhattan for what ended up being some of the best cocktails I've had in New York. At West 141st and Broadway, tucked into a little subterranean spot with no sign, you'll find ROKC, which stands for Ramen, Oysters, Kitchen and Cocktails. The space is small, seating maybe 25 people tops, and takes no reservations. They open promptly at 5pm and when we walked up to the restaurant at 4:58pm, there were already 15 people waiting for the doors to open. Pro tip – come on a date, head straight to the bar, and watch the cocktails get assembled because the craftsmanship is incredible and presentation is theatrical.

From the eclectic glasses, to the unique presentations, and the outstanding special effects, these cocktails take drinking to the next level. Definitely come with the intention of sitting and perusing the menu. It's large, and each drink is based on a particular taste. While pricy, they're with every penny. Decor is laid back and background music makes you strangely feel like you're in a Wes Anderson movie.
Oh, and the ramen is also phenomenal. What we drank: