Digestible Real Estate News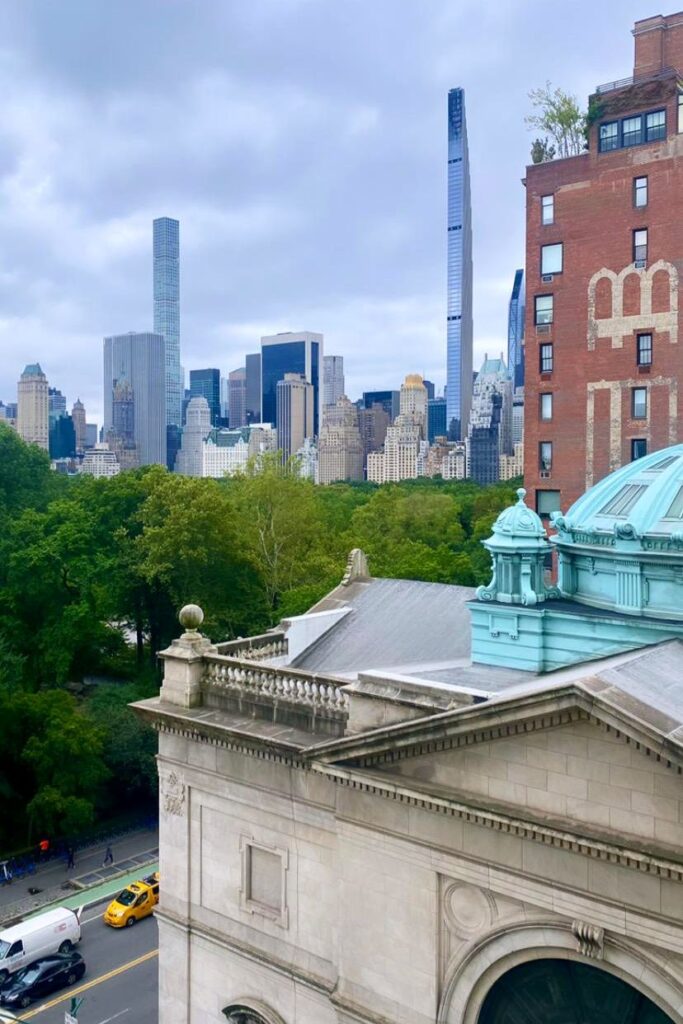 We're keeping this recurring piece to do a bit more for those genuinely interested in New York real estate and give my LinkedIn designation a little luster. Taking a note from the easy to absorb nuggets of information in Robinhood Snacks' newsletter, here are your RealEstateSnacks so I can make this newsletter tax deductible.
1. Unfortunately many pundits don't think that 2023 is looking promising for relief in the rental market. While last month, median rent in the nation's 50 largest cities fell by $10 a month, the first drop in prices since November, experts say this isn't necessarily the start of a long-term trend. In fact, rent price growth will likely remain elevated well into 2023. Rental demand will remain strong due to rising homeownership costs, especially with mortgage payments doubling since January. This has forced many would-be homebuyers to stay in the rental market, exacerbating already high demand. This is coupled with a chronic shortage of housing. The general sentiment is that rental prices will stay high until rates drop again.
2. Fifth Avenue's last intact Gilded Age mansion sold to an all-cash buyer for $50,000,000. The 20,000-square foot Beaux-Arts mansion has been on and off the market for years mainly due to a peculiar seller situation and a wild history. The sellers are a group of five countries that inherited the extravagant property after the owner, an heiress of the Vanderbilt fortune, passed in the 1990s. The home was first put on the market in 2017 for $50 million, immediately garnering two full-price offers. However, under terms of the U.N. agreement, all of the countries – Slovenia, Croatia, Bosnia and Herzegovina, North Macedonia and Serbia – had to agree. Negotiations dragged and the house volleyed on and off market. Before this sale, four trips were made to Europe to present under-ask offers, which government officials rejected due to taxpayers expecting the full price.
3. Lumber prices have fallen to their lowest level in more than two years – $410 – bringing two-by-fours back to what they cost before the pandemic building boom and pointing to a sharp slowdown in construction. Could this inflation surge be transitory after all? Lumber futures ended Tuesday at $429.30 per thousand board feet, down about one-third from a year ago and more than 70% from their peak in March, when the Federal Reserve began raising interest rates to fight inflation.
4. According to Wharton Professor Jeremy Siegel, there is great inaccuracy in relying on the Consumer Price Index as an inflation gauge because it is backward-looking in nature: the declines happening in housing right now while rent prices begin to level off simultaneously won't be reflected in the CPI for months. Housing currently accounts for about 40% of core CPI, one of the two main data points the Fed uses to make monetary policy decisions. Siegel believes the Fed made an enormous mis-calculation by not raising rates in 2020 as massive stimulus was being injected into the system, thereby fueling inflation. Now he sees them making even bigger errors…
And for the two homes I'm ogling this month…
…this 8,000 square foot, multi-floor behemoth of a penthouse at 704 Broadway in Noho for $32,500,000…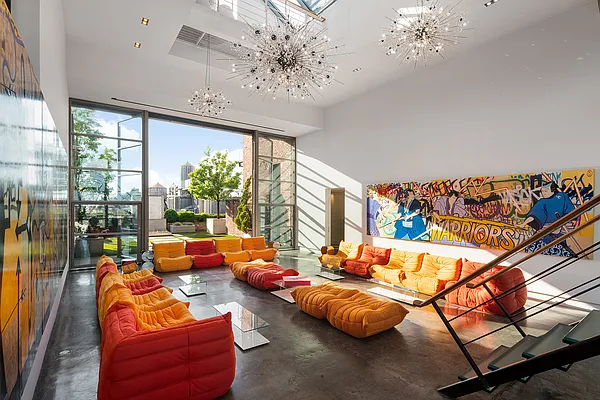 …everyone's wildest Brooklyn townhouse dreams come true with this jaw-dropping multi family at 11A South Portland Avenue in Fort Greene for $6,1250,000…