General Thoughts & Recent News About the Titanic Because I Control the Content of This Newsletter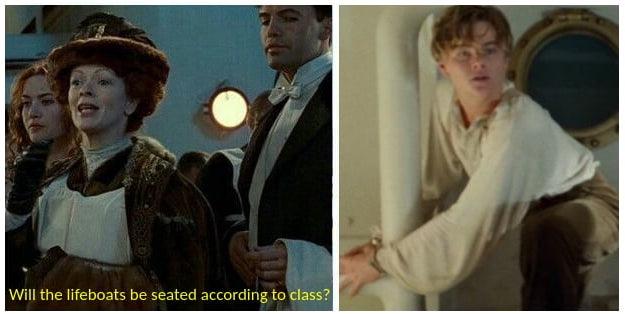 Left: me, a month ago, with my vaccination card, walking around New York like a Queen
Right: me, right now, realizing the vaccine meant nothing and all of NYC has or will inevitably get covid
We all saw a nod in the newsletter to the Titanic coming miles away, far better than Lookout Frederick Fleet did with that saucy little iceberg. This whole section is about to get as sloppy and chaotic as the second VHS of the 90s classic.
As some who firmly believes in premonitions and general signs from the universe preceding significant events, I can candidly say that there is no omen more chilling for the fate of 2022 than the news that some bored Billionaire has been building an exact replica of the Titanic, namely Titanic 2, which will set sail in 2022 along the same ill-fated course it took in 1912. It will offer an "authentic Titanic experience" taking the identical course of the original ship and the 2,400 passengers aboard will be able to book 1st, 2nd, or 3rd class tickets. An "authentic Titanic experience"? The original Titanic ended up at the bottom of the ocean and killed 1,500 people only four days into its maiden voyage. I don't know, maybe go a different route?
Teaser: it's being built in China, which we haven't been on excellent terms with, we being the country that will most likely represent the majority of passengers, i.e. childless millennials with disposable incomes looking for a hot photo opportunity. As much as I'd want a foxy billionaire and sexy painter fighting for my hand in marriage, personally I'd rather fly Spirit airlines.
The world's largest iceberg that broke off of Antartica last Mary upon hearing the news: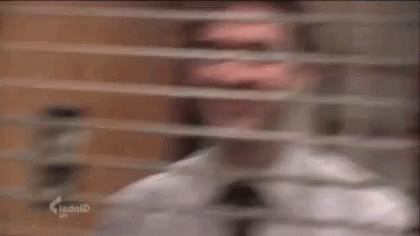 To make this section remotely relevant, what most people don't know is that New York lays claim to some cool Titanic history.
Pier 54: The Titanic's Arrival DestinationPier 54, which is on the West Side Highway at West Street and 13th Street, was owned by the White Star Line and was where the Titanic was intended to dock. Instead, the Carpathia dropped lifeboats off at Pier 59 (which you can still see the remains of this White Star dock in the water today) then brought the survivors to Pier 54. The original rusted arch for the dock is located in front of the Little Island Park and if you look closely, you can barely make out "Cunard White Star"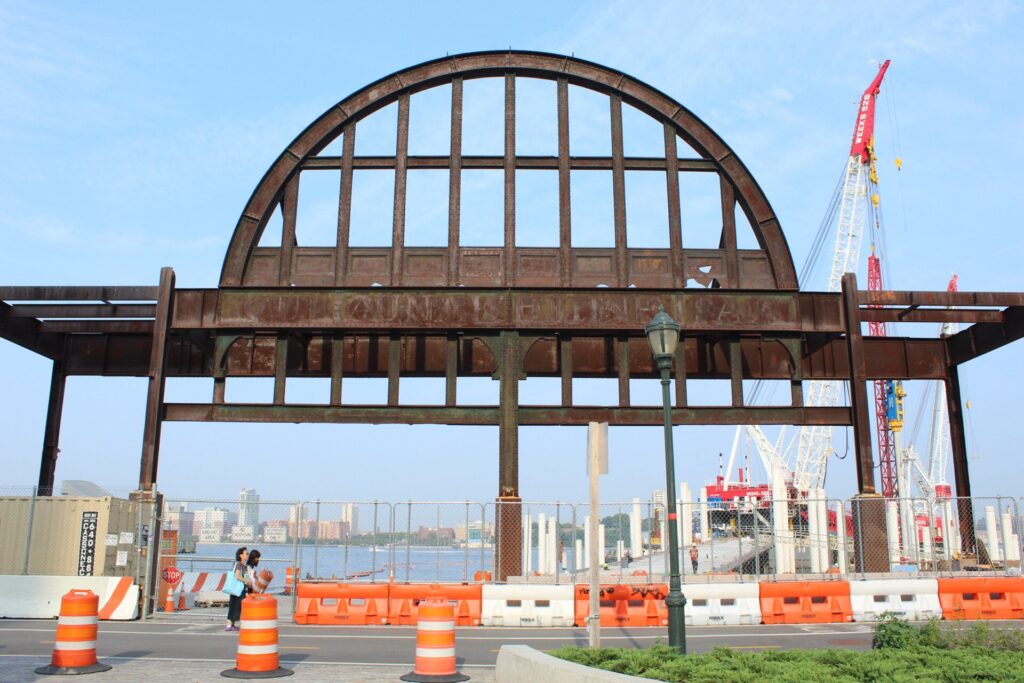 The Janel Hotel: Where Many Survivors Stayed afterThe American Seamen's Friend Society Sailors' Home at 113 Jane Street stood across from Pier 54, a location that now is the Janel Hotel. Since it was located across from where the Titanic's survivors came ashore, the Home provided food and lodging for the Titanic's surviving crew and some of its passengers. Many say the hotel is haunted by these folks…
There are Memorials Hidden Literally All Over the CityThey're as large as the Lighthouse Memorial at South Street Seaport, as inconspicuous as Straus Park on the Upper West Side, and across the city you'll find graves, memorials, and stained glass commemorating Titanic deaths in *the* Astor, Gracie, and Guggenheim families.
For all of you who also saw the film 7+ times in theaters 24 years ago (that's right…it was 24 years ago, just let that marinate for a second) here are some time-wasting booby traps for you to also start a multi-hour google nosedive into the unsinkable ship: